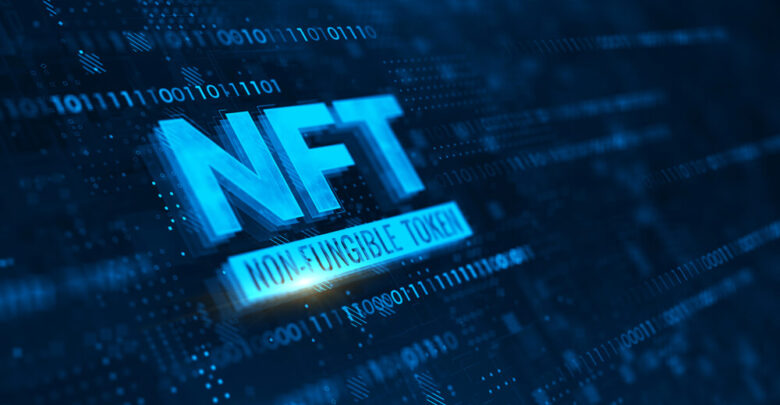 You might have read a lot about NFTs lately, but what are these exactly? Well, a non-fungible token (NFT) is data that exists in an online form, but more importantly, it cannot be transferred after purchasing and it is wholly unique to the buyer. An example of an NFT is a photograph, audio file, or video, and a certificate of ownership and validity is distributed via a digital ledger.
How can an online casino use NFTs?
NFTs are an interesting prospect for online casinos and their customers alike. To start off with, it's worth noting that NFTs aren't here to replace known methods of online payment, such as credit or debit cards, e-wallets like PayPal and Skrill, or even cryptocurrencies such as Bitcoin. Furthermore, it's still important to read about the best online casinos at BetPal, so that you're always aware of the most innovative websites out there.
The ways in which online casinos can use NFTs are vast, exciting, and certainly quite creative. One of the most popular methods to use an NFT for gambling is for VIP tickets. This means that you'll be able to access certain features and perks that other plays can't receive, although it depends on how rare the specific token may be. 
For instance, there could be an NFT that only 10 customers can buy before they're gone. To make things feel even more unique for customers, there may well be NFTs that only exist in a singular form, such as the top prize in an online casino tournament. Giving players a goal to work toward will surely help to progress the popularity and possibilities of non-fungible tokens in the online casino world.
An online casino NFT can have anything from special cashback offers to hundreds of free spins to great deposit matches that the general public won't be able to find. Casinos will be aiming to make customers feel like they have an edge over other players and that these NFT deals must be snapped up or someone else will buy them.
There are NFTs that let the owner actually wager with the token itself – Sloties are one example of this – which make it possible to gain extra rewards if the player wins back the token in the game. NFT loot boxes are highly interesting, too, as these are essentially a collection of random prizes whereby the customer only discovers what's inside after opening. 
The idea of NFTs being issued to loyal customers is equally an intriguing prospect, as customers may feel like they have something to gain if given an incentive such as unique deals that could earn them extra money.

The future of NFTs in online casinos
It's fair to say that the use of NFTs within the online casino industry is still very much in its infancy, but the impact for the future is very exciting. Sure, all this talk of tokens, cryptocurrencies, and loot boxes might be too much for some players and they're happy to stick with the methods they know. However, for anyone who likes the idea of innovation and new ways to gamble, NFTs are a tantalizing possibility of a new way to win money online.
In the world of NFTs, change and innovation are happening rapidly and right before our eyes. We're already seeing massive shifts with virtual reality and augmented reality technology, so it should come as no surprise that online tokens are becoming so popular with players who want something new and fresh.
No doubt we're coming close to the notion of putting on a VR helmet and entering an online casino where it looks and feels like something in the real world. Imagine playing slot machines, rolling dice, and checking your poker hand in a lavish casino, but all from the comfort of your couch – it's certainly an exhilarating idea that many companies and even players will love to see come to life.
It might be that NFTs are simply a fad and will only exist for a year or two, but if online casino customers are fascinated enough and the technology gets better and more affordable for everyone, then non-fungible tokens are certainly here to stay.