Industry News
Projecting Online Casino Market Growth in 2024 and Beyond
Today, the world's largest online betting companies include Paddy Power Betfair, 888 Holdings PLC, Ladbrokes Coral Group, and William Hill PLC.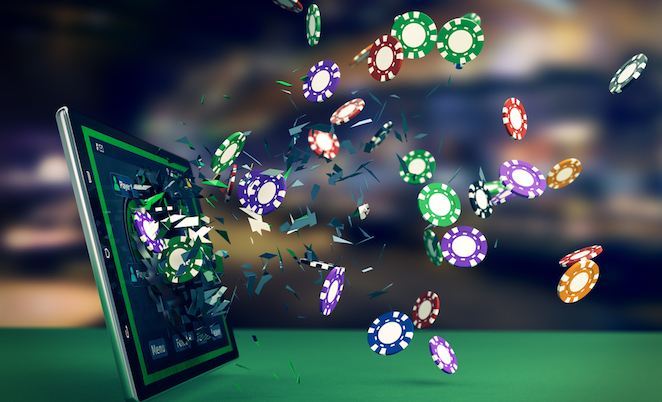 While estimates vary significantly, it's assumed that the online gambling market exceeds $60 billion yearly, with substantial potential upside. According to Statista, the online betting industry is expected to grow from the 2017 market capitalization of $45.8 billion to a $94.4 billion market capitalization in 2024.
Global proceeds from the casino market hit more than $525 billion in 2023, a Gambling Market—Global Outlook and Forecast report indicate. The report attributes this progress to high interest and adoption across the world, a rising number of dual-income households, and rising per capita income.
A growing population of female gamblers in casinos coupled with the convenience of cashless payment during betting are likely to further the online gaming market, in the forecast period.
The online gaming industry is dominated by Microgaming, Playtech, The Stars Group Inc. and a few other industry leaders. These software developers shaped the industry by using cutting-edge technology to create well-regarded games and powerful gaming platforms.
Today, the world's largest online betting companies include Paddy Power Betfair, 888 Holdings PLC, Ladbrokes Coral Group, and William Hill PLC.
Although online casinos appear to be the leaders of the online gambling industry, online sports betting by far outperforms online casino gambling worldwide. All thanks to the progressive evolution of mobile technology, and the increasing number of bettors registering and playing on their Android and iOS smartphones.
The progression of the online gambling market is as a result of the increasing liberalization of the business across the US, Australia, UK, Canada, South East Asia, and other regions.
Following the legalization of online betting in 2018, every single state in the US now decides for itself whether to legalize online casinos or not, which can be signed into law. So the US can potentially grow into the most extensive online gambling market in the world if legislators from individual states speed up the passage of bills through state assemblies.
Online Casino Market in the US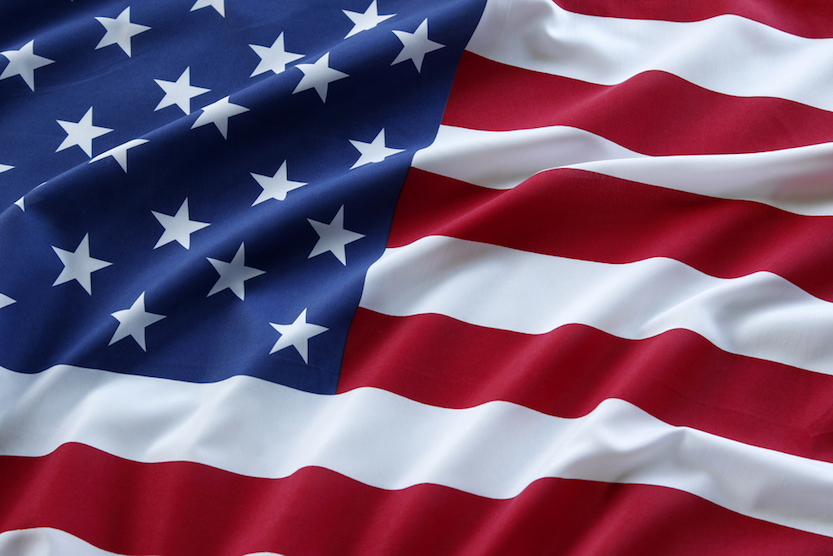 Since its legalization in 1931, casino gaming has been a critical industry in the US.  The industry directly employs over 730,000 people and contributes about $137.5 billion to the economy each year.
2018 is arguably the most eventful year for gambling in the US, with gamblers witnessing SCOTUS overturn PASPA. This saw a few states pass bills that legalized gambling.
The most apparent prediction in 2019 is that more states will pass gambling legislation—for that matter, several states will legalize online casino gaming and poker. Nevertheless, some states, Hawaii, and Utah, for example, have not legalized gambling, and seem not in a hurry.
Although Las Vegas, Atlantic City, and Reno are still the leading and favored gambling destinations in the United States, other states such as Philadelphia, Missouri, Mississippi, Connecticut, and Louisiana are up and coming.
A tribal casino, supposedly worth $405 million, is brewing in Wisconsin. The casino named Ho-Chunk will be the 7th and largest tribal casino and will house 2,200 slot machines. Also, 5 satellite casinos are slated for rural Pennsylvania this year, each housing 750 slot machines and 30 game tables.
Currently, only 4 US states run fully regulated poker: Nevada, New Jersey, Delaware, and Pennsylvania. Even so, online gambling bills are active at the moment in the several Midwestern and East Coast states including New York, Michigan, West Virginia, South Carolina, and Kentucky.
Online Casino Market in the UK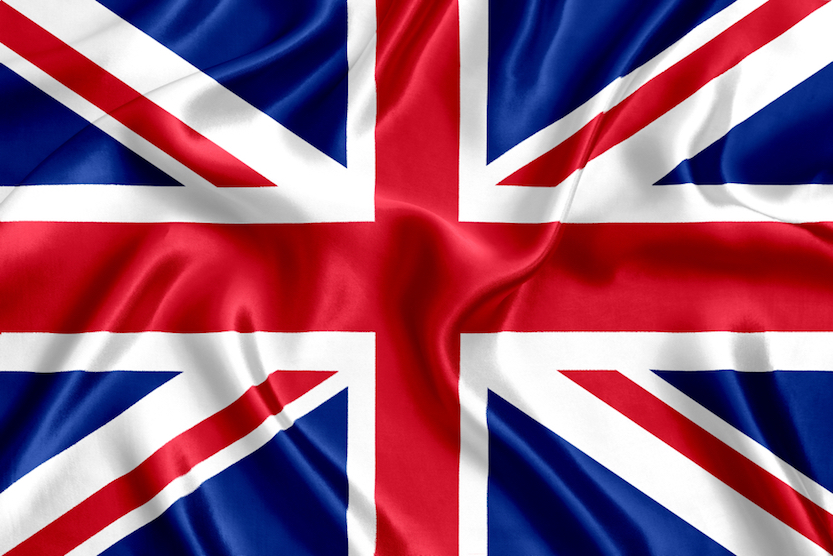 Many European countries allow some form of online gambling, with the UK permitting all forms of online gambling; including online casino and online poker. Online casino at 32.1% is the second-largest component of online gambling activity in the EU.
The UK gambling industry has been doing well in the last decade, with about $17.9 billion generated in 2017 alone. And unsurprisingly, online gambling with $6 billion in earnings, topped other sources.
Online gambling was legalized in the UK in 2005, when the Gambling Act came to the realization, attracting fans since the day a few online gambling restrictions were slackened. This further saw the number of online gamblers rise from 9.7% in 2008 to more than 17% in 2018, with online gambling accounting for 34% of the entire UK gambling market.
New online gambling age-verification rule took effect in the UK in 2019, and will undoubtedly make gamer acquisition more challenging for operators. Under the new guidelines, a new player will not be allowed to gamble until their date of birth, name, and address has been verified. This move also will possibly limit the growth of this sector.
Further to this, penalties against UK gambling operators rose tenfold and over, between May 2017 and May 2018 from $2 million to $23.6 million. Even more, the regulator UKGC warned that fines would continue to "increase persistently" if the industry doesn't improve its compliance standards.
Recent reports indicate that the number of gamblers, and revenue from online casinos will decline from the last figure. The report also shows a growth of 28% in the verification process of online casinos, which is a good move for responsible gambling. Notwithstanding this, several companies are now depending on revenue from overseas for their long-term sustenance.
 Online Casino Market in Canada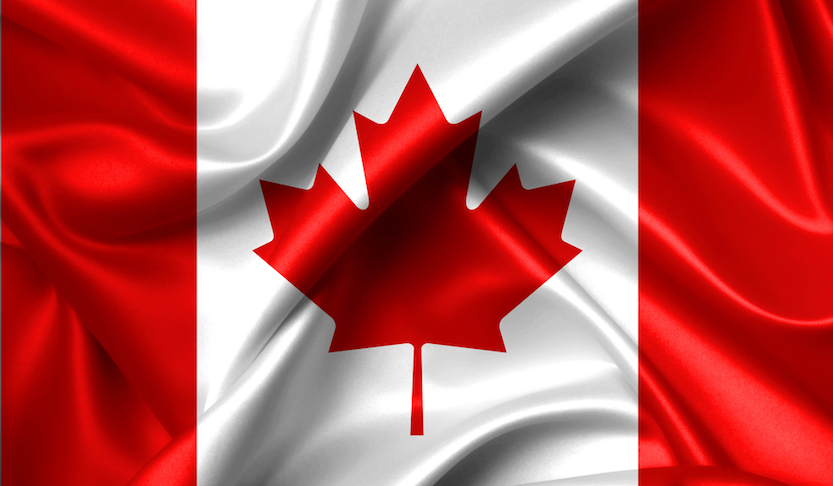 About 76% of adult Canadians take part in some form of gambling. So in 2017, Canada's gambling industry amassed C$17.3 billion in revenue. This significant rise in revenue is mainly attributed to advances in technology, as Canadian gamblers can access numerous casino games online.
Almost 50 years ago, about all forms of gambling were prohibited in Canada. However, in 1985, all that changed quickly when most forms of gambling were legalized. The same year, Canadian provinces were let to effect gambling laws based on their choice and decision. As a result, provinces legalized several forms of gambling differently. No wonder the gambling laws vary from one province to another.
Though the situation with online gambling is somewhat different, Canada remains, to some extent, unregulated as far as online casino gambling is considered. Noteworthy, online casinos are allowed to operate only within Kahnawake Mohawk territory, since this zone is considered to be rightfully offshore.
From a public perspective, online gambling is legal, but from the lawful side, things are different. Present-day laws in Canada, specifically, the Criminal Code, point out that non-state licensed operators may not accept online gamblers. Conversely, Canadians are not barred from accessing foreign-based online casinos.
After the recession period, in Canada (after 2012), the traditional and online casino markets saw moderate growth. However, things steadily picked up. In light of this, the gambling industry witnessed a decrease of 0.4% between 2016 and 2018. However, in 2017, things got much better, Canada generated revenues of about $5 billion from casino gambling.
On the same note, the introduction of mobile gambling means gamers can play casino games anywhere they are! Moreover, the number of online casinos accepting Canadian players is as well on the rise, which will increase revenue generated.
Though no clear laws are governing online gambling, the Canadian online casino market continues to soar.  Aside from that, with the advancement of mobile technology and virtual reality, which are slowly being incorporated in the online casino sector, we likely to see more brick and mortar establishments closing.
Online Casino Market in Southeast Asia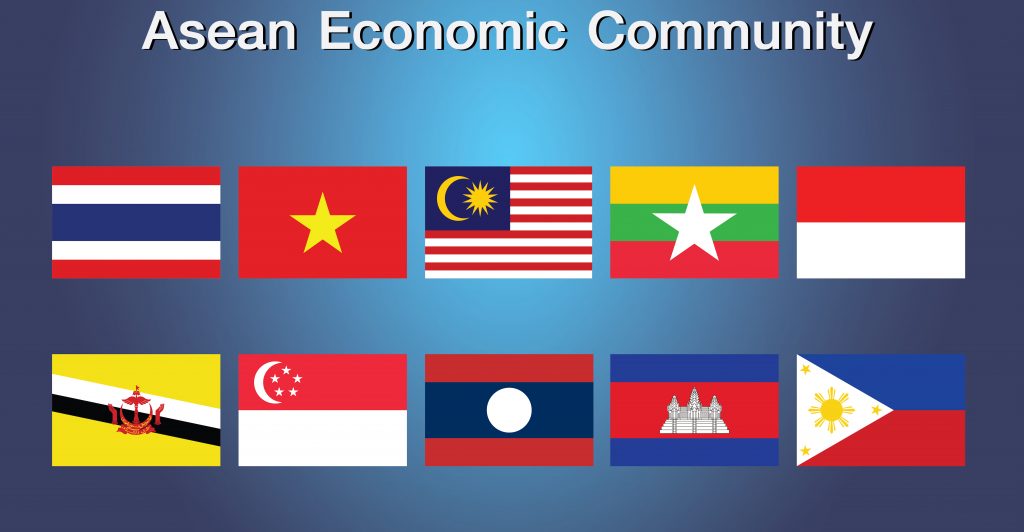 When "gambling in Asia" is mentioned, the first place that comes to mind is Macau. Gambling tourism accounts for 50% of Macau's revenue, making it the most significant source of income in the region. But this is set to change soon. Thanks to the flourishing gambling industry in Southeast Asia.
In the past decade, the gambling industry in Southeast Asia has been growing fast. Casinos are sprouting all over the region, with at least 2 planned in Vietnam, and 3 in the Philippines. What's more, existing casinos in the region are also witnessing a steady increase in revenue.
In addition, regulated online gambling is now legal in Vietnam after the government overturned a ruling which forbade locals from gambling online. Even more, casino projects have been proposed in Phu Quoc and Van Don, which are expected to open up for huge casino investment in the country. Speaking of investments, Vietnam's $4 billion Grand Ho Tram Strip casino is under construction, ad upon completion will include 5 resorts and a golf course.
Gross Gaming Revenue (GGR) experts at Fitch ratings claim Singapore, the Philippines, Australia, and South Korea saw a 41% increase in revenue in 2018, beating Macau's 14%. And more, Japan and South Korea are further congesting the market for the Asian high rollers.
In Singapore, Marina Bay Casino Resort is still one of the key attractions for tourists. And it's expected to hire at least 1,000 workers by the end of the year. The Philippines is one of the fastest-growing casino scenes, recording an increase in hundreds of millions in casino revenue. South Korea also has seen an increase in gambling revenues in the past few years.
In the Philippines, over 50 offshore companies have permits to operate, and more than 100,000 Chinese workers moved to Manila to staff the industry. Revenue from online gambling is expected to reach approximately $191 million in 2022, Philippine's gaming regulators indicate.
All has been well, until… recently, China sniped the Philippines for encouraging offshore gambling, which targets Chinese gamblers, leading to an illicit outflow of 100s of millions of the Yuan. Despite this, the Philippines won't terminate online casinos, but instead, stop issuing new permits.
Japan is reviewing 3 commercial integrated casino resorts, and the upcoming industry has caught the eye of all the world's major gambling operators. Analysts at Union Gambling expect the winners of the Japanese casinos to invest approximately $22.5 billion in the 3 properties by 2025.
A total of 0.95 billion people will gamble across China and the greater Southeast Asia (GSEA) by the end of 2019, a report indicates. Although China is predicted to remain the most prominent market this year.
GSEA as a region is snowballing. Keep in mind that China's online gaming market grew in 2018, despite a 9-month ban on licenses that ended in December. So 2019 might see growth as well, no matter how small. To further this assertion, there's an enormous backlog of games, expected to take about half a year to decide their verdict.
Online Casino Market in Australia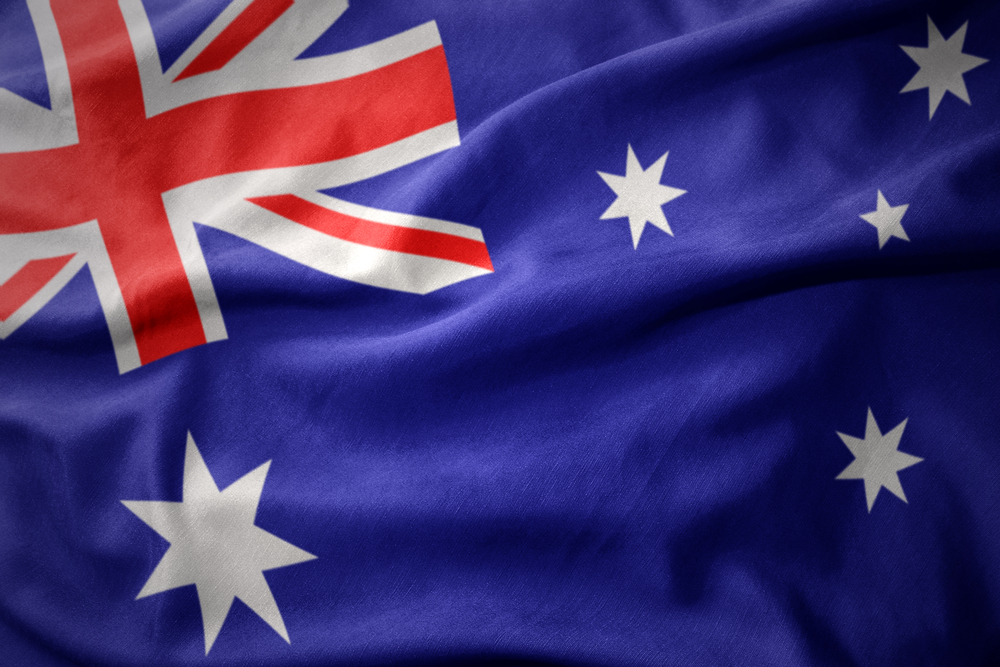 Although Australia isn't considered 'gambling central', by many folks, since it deregulated gambling in 1980, it has made impressive strides. According to H2 Gambling Capital, each resident adult lost about $1000 in 2016-2017. Putting this to perspective, Australia outdid the runner-up Singapore by 40% and performed about twice the average of other Western countries.
Australia is one of the nations where gambling laws are quite strict. So in 2001, when online casinos allowing Australian gamblers to bet appeared, the government enacted the Interactive gambling Act to curb gambling addiction among the Australian residents. This act makes it illegal for most online casinos' to advertise their services on radios, TV or online.
And in 2016, things got tough when the Interactive Gambling Bill was approved to present new amendments and beef up the laws for the Australian approved online casinos. This limited Australian gamblers to some casinos only, but still there are enough online casinos that accept wagers from Australians.
According to officials, amendments are not meant to prohibit online gambling. The intention is to prevent unlicensed companies from operating in Australia and targeting the Australian population. What Senator David Leyonhjelm refers to as a mistaken idea by a "government determined to regulate, monitor and tax."
All said, Australia's online casino market will stay, and more likely continue to grow. However, this is only possible if more investors continue to embrace the new laws and connect with the right audiences in innovative ways.
Any reports of its death are outright exaggerations; several leading officials in the sector claim "it's a matter of time before Australian legislators legalize online gambling." Even so, at the moment, there are no specific predictions of Australian online casino market. All we can hope for is laws don't get toughened up further, and Australians have access to online casinos.