Industry News
UK Online Casino Market is Booming Despite a Covid-19 Resurgence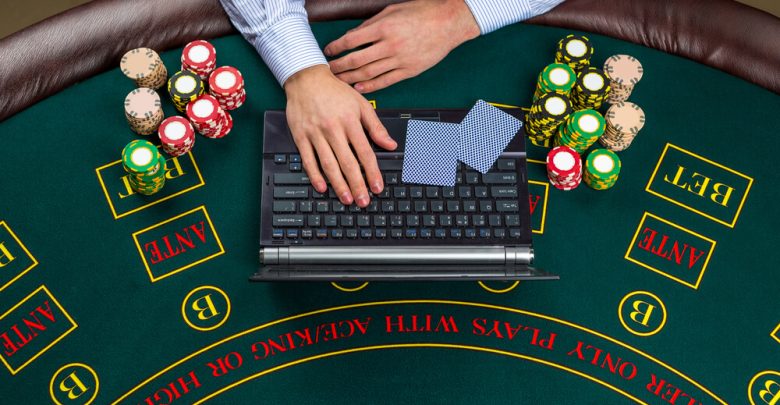 The Covid-19 pandemic forced people to stay inside and wait for its spread to decline. This had an adverse effect on the global economy, from putting millions out of work to some businesses closing their doors for good.
This occurred in the UK just as much as anywhere else in the world. That said, interestingly, some industries have actually benefited from this strange circumstance; one of which is the online casino market. This particular industry has changed a lot over the past three months, with experts pointing to the outbreak as the main cause of the rise in interest and activity in online gambling.
This agrees with common sense in that, with people just sitting around and waiting for restrictions to lift, there's going to be an increase for seeking additional forms of entertainment.
Of course, the online casino industry is very complex. In this article, we'll take a closer look at how the Covid-19 pandemic has affected the UK online casino market, exploring the statistics and identifying what has caused such a boom.
More UK Players Than Ever Before
It's a bit of an understatement to say that there's been a boom in the UK online casino market since the Covid-19 pandemic. With sports betting shops, bingo halls and land-based casinos all closed, people have shifted their attention from the brick and mortar scene to the online space for their entertainment.
According to the United Kingdom Gambling Commission (UKGC), there has been a 25% increase in slots players in March 2020 alone, the first month that lockdown was ordered. Poker has also seen an increase in new players, with 38% more users in March 2020. These numbers are expected to be even higher at this point in time as, even though some measures were lifted on July 4 in the UK, plenty of people are still bored waiting at home.
It should also be noted that operators are giving players more chances to play in terms of payment methods. Online casinos in the UK can offer players the opportunity to deposit by cryptocurrency or even by adding the requested amount to their phone bill. This means players don't have to make payment immediately and do what they love more often. It's a very attractive offer for new players and it's easy to find more information about this method.
Growth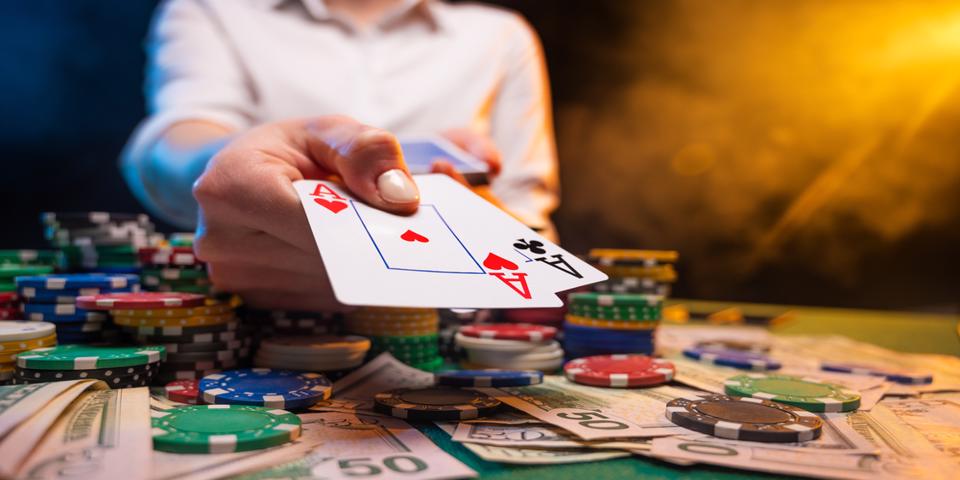 The same UKGC report above showed that 26% of people took part in more than online activity in April 2019. This number increased to 42% in April 2020. The range of activities has also increased over the lockdown.
YouGov research shows that around one third of previous gamblers tried at least one new gambling activity for the first time. This rose to over half of the people that participated in at least three gambling activities in the last four weeks.
More specifically, the research shows that 18% of these people have experimented in the likes of virtual races, sports, and online bingo for the first time, with the most popular new activity being games related to the National Lottery. In fact, one in five people have taken part in the National Lottery for the first time in the four week period studied.
Certain products are attracting more interest than others compared to March 2020, or they are following similar levels of growth compared to the same period in previous years.
Companies like Catena Media, one of the most recognizable names in Casino affiliate marketing advertisers, are also benefiting from the UK online casino market boom. They released Q1 public results on May 20, just one month into Covid-19 and it has already proved to be their best year to date.
Impact Across The UK
There have been calls across the UK from prominent people to tighten the rules related to online casinos. This goes beyond the players, from advertising to bonus offers. Their main reason is that they can cause significant harm to problem gamblers.
And with the Covid-19 causing the UK online casino market boom, these calls are only getting louder and louder.
As seen above, the stats indicate that most new players to online gambling are actually experienced players transitioning to other games. Nevertheless, the people requesting further restrictions still seem to ignore all the efforts made by the online casinos themselves to protect their members.
The UK is one of the most regulated countries in the world when it comes to online gambling. Every operator must comply with the UKGC and governing law. Almost all of them even promote the Gamble Aware program that is actually designed to prevent problem gambling.
With schemes like Gamstop available that aim to help anyone with a gambling problem by requesting the casinos to be restricted, there are plenty of methods to reduce the number of people suffering without punishing the gambling industry as a whole.
United Kingdom Gambling Commission COVID-19 Guidance
The UKGC made the following comments to remind gambling operators of their responsibilities:
"Social distancing measures being put in place mean more people will be at home and we would like to remind online operators that they must continue to act responsibly, especially in regards to individual customer affordability and increased social responsibility interactions. As a reminder, we expect licensees to:
Assess individual affordability on an ongoing basis – customers may be experiencing disrupted income…
Increase social responsibility interactions and intervene where customers are showing signs of gambling-related harm
Onboard new customers in a socially responsible way and not exploit the current situation for marketing purposes
Refresh the information they have on customers regularly
Review the levels which trigger interactions for AML and SR
Ensure that your gambling products have been tested by a test house before they are released to the market…"
These reminders become even more important as land-based casinos are now open to the public after "Super Saturday".