Casino News
How Casinos Use Technology To Engage With Their Customers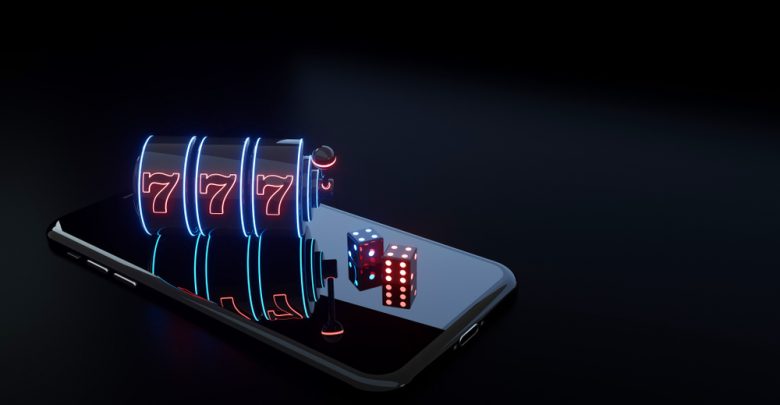 Technology has advanced in ways and at rates thought unimaginable 20 years ago. Today's software enables businesses to have direct communication and engagement with their customers through a variety of methods.
All the big companies like Google and Apple are looking for ways to improve the user experience to keep users loyal to the brand.
The same goes for casinos and the gambling industry. Whether online or through the property itself, casinos use high-level technology to acquire valuable insights and data about customers to see what they like and what can be improved.
Mobile traffic and applications are one of the most important focus channels for casinos. This is because mobile internet browsing is well on its way to becoming the number one method for surfing the web.
With this in mind, here is how casinos can use mobile technology to engage with their customers.
Changes To Communication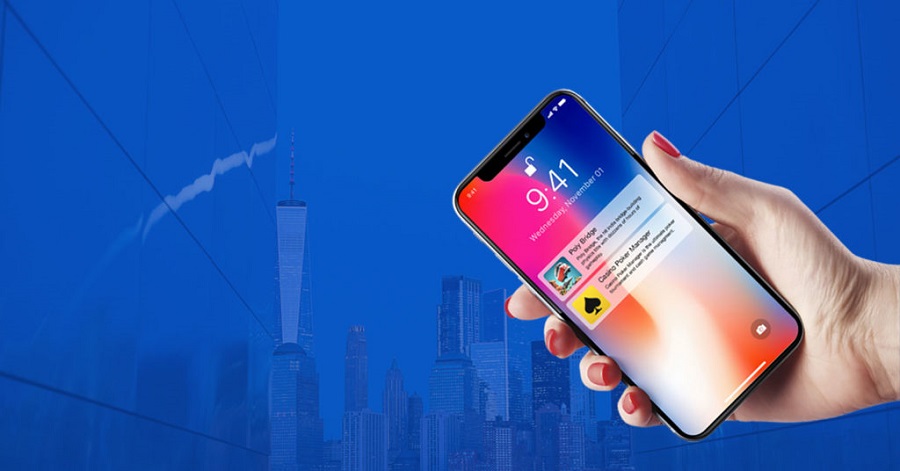 While many casinos rely on traditional methods to communicate with customers, such as text messaging and through spending on third-party advertising, there is an opportunity for these businesses to employ far more effective methods.
For example, smartphone apps have the potential to alert users with push notifications. To get them, all they need is an internet connection and the app to send them. 
These notifications can include alerting a customer about a special offer that is soon to expire, updates about the weather so they can plan around it, offering map suggestions about where in the area to visit and encouraging customers to leave reviews to share their experiences with others, and so much more.
Casinos can tap into this market to better engage with their customers.
How Casinos Can Follow In The Steps Of Other Industries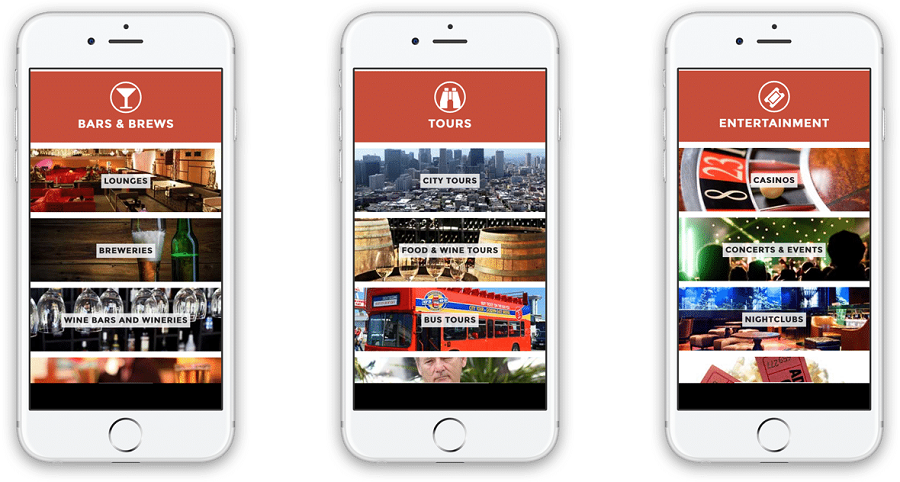 Casinos are far from the only industry using mobile concierge apps to better engage with their customers. A host of industries, including banking and health–two of the biggest earners in the world, have welcomed their use.
Virtual concierge apps allow other industries to send casino users information about products, promote affiliate programs and even start a live stream showing their games.
Furthermore, these apps give their customers full access to finding information about the company without asking for help through email or a live chat feature. This means their employees can save time that can be better spent working on more pressing matters.
Major Casinos Already Taking Advantage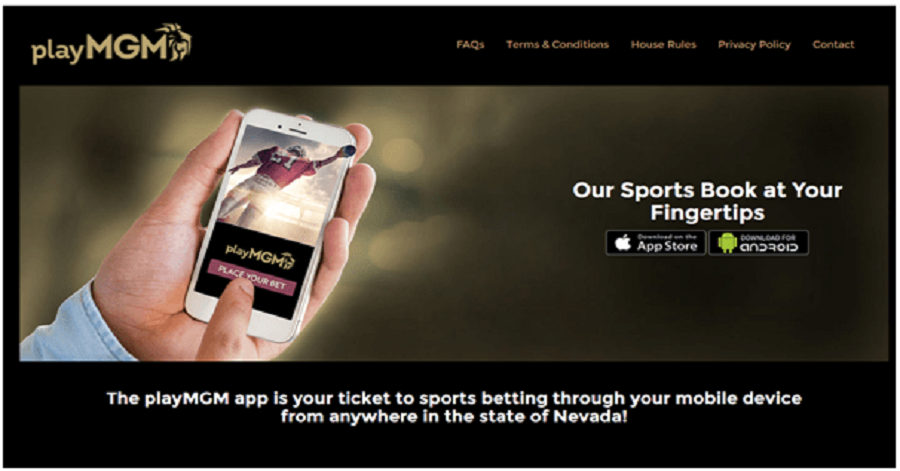 Some of the biggest names in the casino and gambling industry are already using mobile technology to better engage with their customers, giving them an even bigger advantage over others who are not using it.
One that instantly springs to mind is MGM Resorts in Las Vegas. They are using a cloud-based app that lets their guests play their favorite games from the comfort of their own hotel room. The app lets users explore nearby attractions including concert schedules, golf courses and shopping experiences, so they can easily find inviting activities besides gambling.  The app also lets users make dinner reservations within the property – all at the touch of a button.
Plus, guests can take advantage of the many MGM casino promotions on offer and check out how many points they've earned while playing. 
Even though this particular technology has been around for a few years, MGM is very pleased with the results the app has provided. Not only has it given its guests ample opportunities to enhance their experience at the hotel and casino, but the app has been well received, showing that the effort and cost that has gone into creating a well-designed app has paid off in more happy customers.
In an article written in the Las Vegas Sun, Aron Ezra, vice-president of mobile technology for Bally, who led the team that worked to develop the MGM apps said, "They allow you to see certain information you can only see at the properties, which is different from the information you can see if you're at the airport", ultimately giving customers a more personalized experience.
Casinos Using Similar Apps To Connect With Customers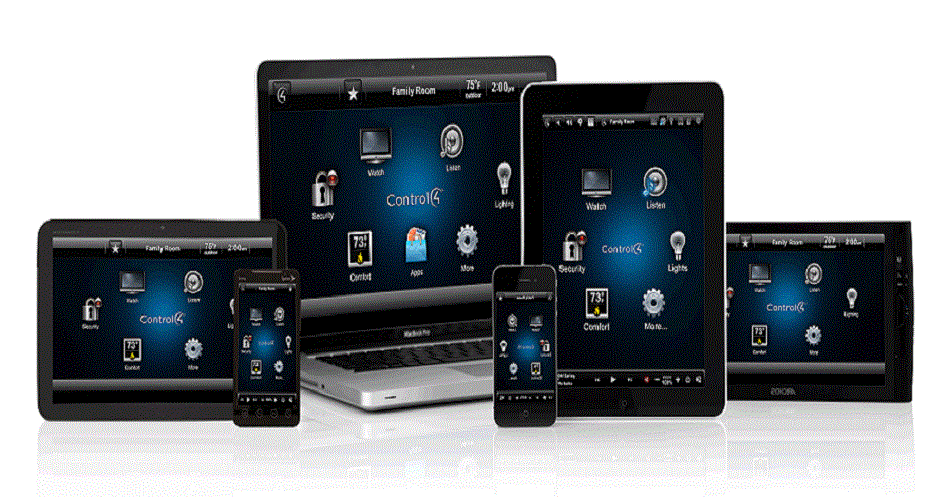 Control4 is an app hotels and casinos can use to give guests more control over the amenities in their rooms. For example, it can be used to control the temperature, order room service, display a 'do not disturb notice' outside the door and even open and draw the curtains. All this and more can be done simply through a mobile app.
This is only the beginning of what casinos can do with technology to engage with their customers and enhance their experience. There are apps that can tell the valet service when to bring your car around, book tickets to events or shows within the property, pay for meals in the restaurants or add the cost to the final bill. All can be viewed within the app. There are even apps available that can hold your space in line at one of the local nightclubs.
The only potential downside is that each casino has its own app to download, rather than having a single one that caters to them all. However, maintaining the casino-specific apps allows each place to give their guests more pinpointed content to enjoy, as well as personalized offers depending on the client targeted.
Conclusion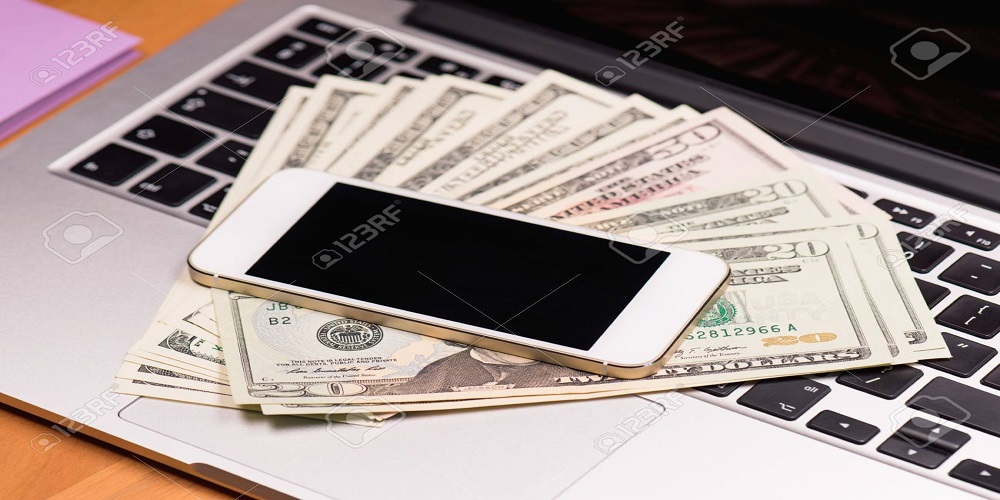 Mobile app technology is an awesome way for casinos to interact with their customers. 
However, one aspect not yet been mentioned happens to be the big elephant in the room: the cost.
This kind of technology is not cheap. It is expensive to develop such programs and requires a large amount of time to deliver. In the hotel and casino industry, first impressions are everything. If any form of customer-oriented technology does not satisfy a customer straight away, they will find another place that better caters to their needs.
Finding a way to budget for this technology is crucial if 21st-century casinos want to enjoy long term success.