World
Quick History of Gambling in New Zealand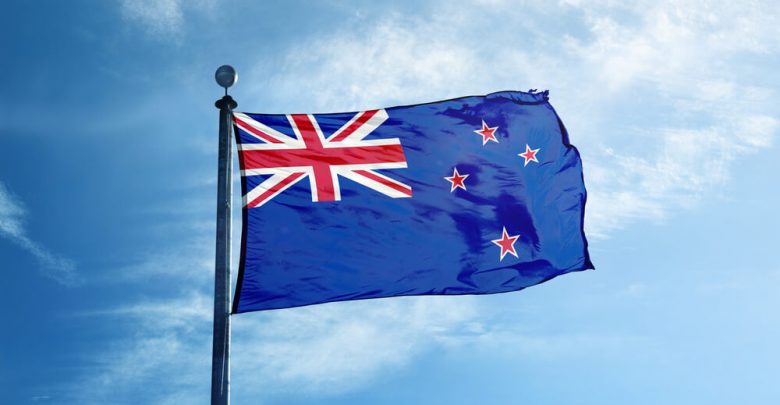 Being an island nation that is over 2,000 miles by plain to its nearest neighbor, it is no surprise that New Zealand has a unique culture that is all its own. This culture was established by a combination of the early Polynesian inhabitants who discovered the islands over 1,000 years ago, the European settlers who came in large numbers in the 19th century, immigrants from the Asia-Pacific region who came to the country after World War II, and generations of born and raised Kiwis.
For a very long time, this culture has included gambling. It was not a part of the culture of the native Māori who first settled the islands, but the Europeans who came throughout the 1800s brought over their love and tradition of gambling to New Zealand. From these early forms of gambling to the booming online gambling options of today, gambling in New Zealand has come a long way and went through many different stages throughout the years. Here is a quick history of gambling in New Zealand.
Early Days 
British explorer James Cook is credited as the first European to "discover" New Zealand as well as both Australia, and Hawaii. What cook found were two islands which are roughly the same size as England and Scotland together. Because of this, it is no surprise that the majority of European settlers who came over in the 1800s were from Great Britain.
These early Brits brought many things, both good and bad for the native Māori and the country as a whole, including their love of gambling. These British expats were most interested in gambling on card games and horse racing which, to this day, are still two of the most popular forms of gambling in New Zealand.
Gambling on Horse Racing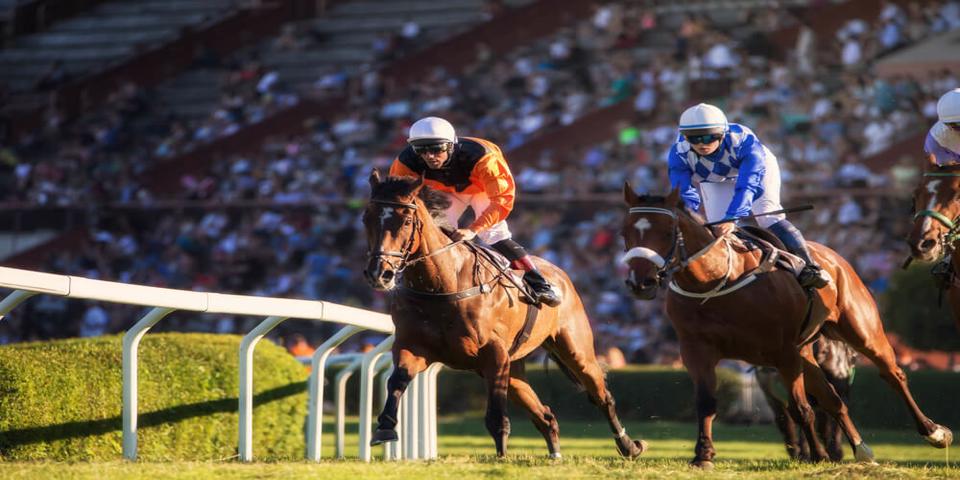 Horse racing has a long and rich history in the UK. It has been around since the 12th century when Crusaders brought horses back from Arabia and bred them with English horses to create a Thoroughbred horse. Shortly after creating this new breed of fast and string horses, people began racing them and betting on the results.
It is with this tradition that Brits came to New Zealand and why the sport of horse racing is still among the most popular form of gambling in the country today. In the early 1900s, bookmaking was made illegal in New Zealand but people good still place bets on the races at the track. It wasn't until the creation of the Totalizator Agency Board (TAB) in 1961 where gambling on horse racing was legal everywhere in the country.
Today, there are more than 50 horse racing tracks in New Zealand which host over 3,000 races every year. The horse breeding, racing, and gambling industries are all huge in the country and New Zealand is considered one of the horse racing capitols of the world.
Art Union Lotteries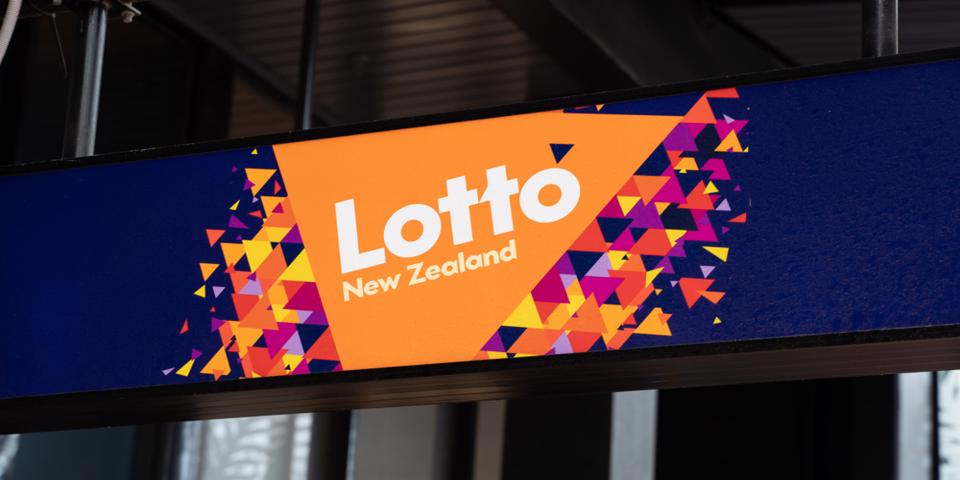 Lotteries started in New Zealand as a way for Art societies to raise money for their organizations in the late 1800s. These "Art Unions", as they would come to be known in New Zealand were regional affairs until 1961 when the government introduced the first national lottery, The Golden Kiwi. This lottery was a huge success and lasted until 1989.
What killed the Golden Kiwi was the new Lotto system that started in 1987. This lottery offered bigger prizes and a new selection of games which was a big hit in New Zealand. By the turn of the 21st century, more than 65% of Kiwis were playing Lotto on a regular basis. To date, Lotto has paid billions in prizes including a $44 million jackpot won by a couple from the Hibiscus Coast region in 2016. This is the largest jackpot in Lotto NZ history.
Pokies 
The word "pokies" is a shortened slang term for poker machines which is people from Australia and New Zealand's name for slot machines. Whatever Kiwis call them, they are one of the most popular forms of gambling in the country. By 2011, around 60% of the country's wagering was done on pokies.
Pokies were introduced to New Zealand in 1987 and, in the beginning, were operated by charitable organizations and placed mostly in bars and hotels. The games showed up in casinos a few years later and were ultimately regulated by the government as part of a series of gambling acts over the next few decades. Today, there are more than 16,000 pokies in New Zealand operating in 1,500 plus locations. Learn more about where you can play pokies online at this NZ site.
Casinos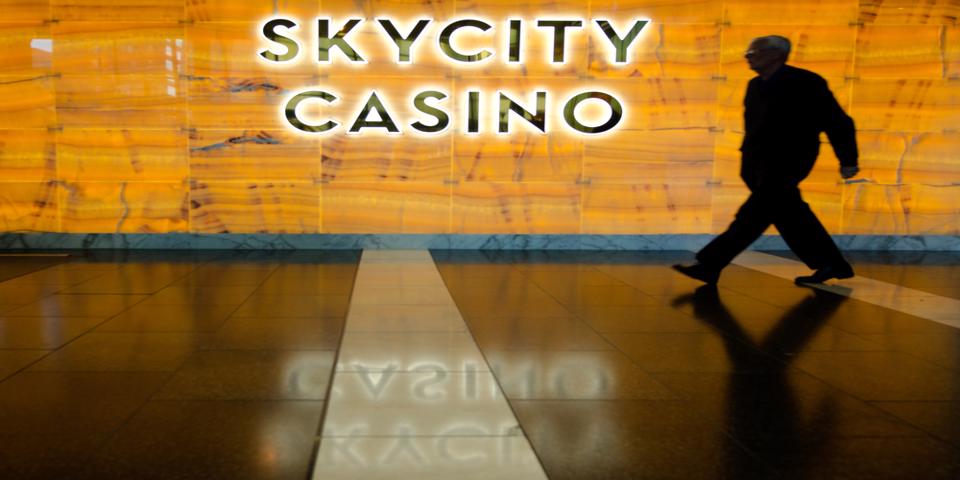 The first casino in New Zealand was opened in Christchurch, NZ in 1994. This was the first major introduction to table games to the New Zealand gambling culture. Casinos in the country also prominently feature pokies and horse racing sportsbooks. In 2020, there are now 5 casinos in New Zealand. Four of the 5 are owned by an Auckland-based entertainment company called Skycity. The casinos operating in New Zealand today are:
Dunedin Casino

The only casino in New Zealand not owned by Skycity, this gambling establishment was opened in 1999. T is housed in the opulent Grand Hotel building that was built by Italian architect Louis Boldini in 1883.
Christchurch Casino
New Zealand's first-ever casino was opened in 1994 and purchased by Skycity a decade later in 2004. The casino now boasts a 43,998-square-foot casino floor with more than 500 pokies and around 3 dozen table games.
SkyCity Auckland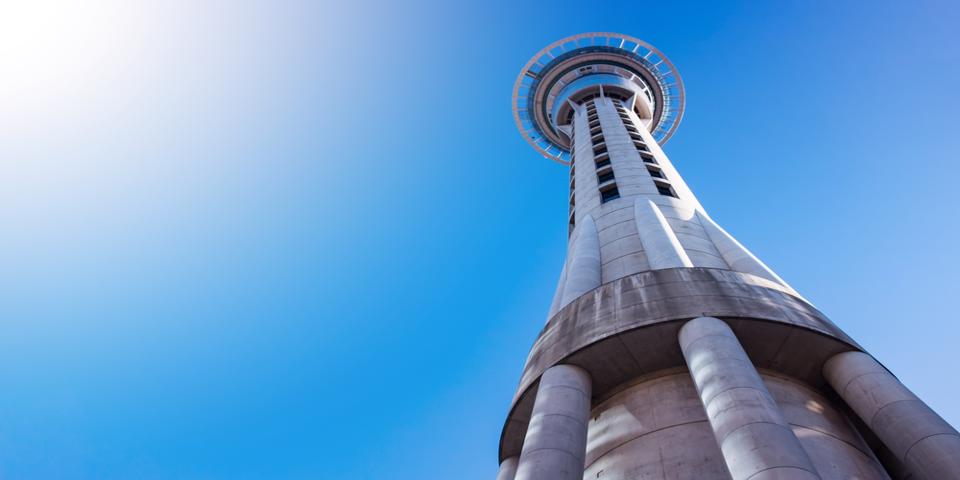 This was the country's second-ever casino and is located in the base of the Sky Tower, a 1,076-foot observation tower. It is a huge tourist attraction in Auckland and is currently the 25th tallest tower in the world. It is the largest casino in New Zealand and also has 12 bars and restaurants, 2 hotels, and both a theater and a convention center.
Skycity Hamilton
This is the newest New Zealand casino which was opened in 2002. It has 339 gaming machines and 23 table games available along with bars, restaurants, and even a bowling alley.
Skycity Queenstown
Opened in 2000, this casino actually has 2 different locations within Queensland that make up the facility. There is Skycity Queenstown which has 86 gaming machines and 12 table games and The Skycity Wharf Casino with 74 gaming machines and 6 table games.
Online Gambling 
As with most of the world, in the 21st century, online gambling has become incredibly popular in New Zealand. New Zealand online gambling laws state that it is currently not legal to own or operate an online casino or sportsbook in New Zealand. However, that is in the process of changing. In 2019, the government announced plans to review the Gambling Act of 2003 and possibly start issuing New Zealand online casino licenses. 
The biggest reason for the change is that it is not illegal for Kiwis to play in online casinos that are legally licensed somewhere else in the world. This has led to online casinos being incredibly popular in the country. In an 18-month period in 2018 and 2019, New Zealanders spent a whopping $381 million on foreign gambling websites.
While the government is reconsidering New Zealand-based online casinos, they have 3 main options as to how to go about it. The 3 options that are currently on the table include:
Government-run online casinos
The government of New Zealand currently owns and operates both Lotto NZ and TAB, the country's horse race betting operation. Under this plan, the government would create a third agency to run an official online casino program.
New Zealand company-owned online casinos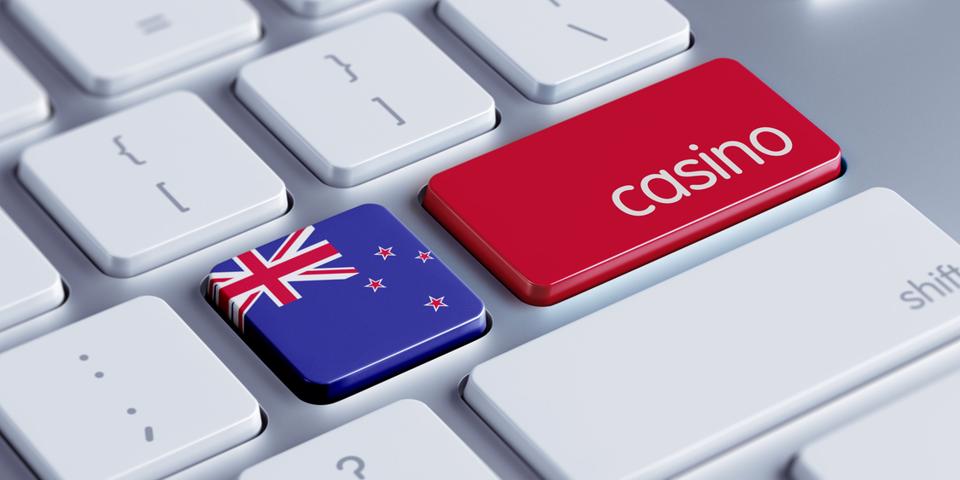 Instead of pouring money into foreign companies and not seeing either a national economic benefit or a tax cut, the government would license New Zealand-based businesses to open and operate online casinos. The most likely company to start this is Skycity who launched a Malta-based online casino for New Zealanders in 2019.
Offshore owned, New Zealand licensed online casinos
The last option would be to license already established online casino games and casinos that are already hugely popular in the country. This way, Kiwis would be able to keep playing the games they love while the government would also get money from companies for the licenses. An online pokies game like Mega Moolah, which is already incredibly big in New Zealand, would be a likely foreign entity that would get this type of license.
The government could choose to go in any of these three directions or work out some combination of the three. No matter what they decide, it is pretty evident that online casino gambling that is officially licensed and regulated by New Zealand is coming in the very near future.
Conclusion 
From the time the first European settler from Great Britain came to the small, isolated islands that would eventually come to be New Zealand to today's governmental debate about how to deal with the rise in popularity of online pokies and casinos, gambling has long been a huge part of the fabric of the country. As technology and tastes change, so will the games and the way Kiwis gamble but the fact that they do wager as part of their culture will likely never change.