Casino Big Wins
Slots Guru Brian Christopher's Best Online Slot Videos and Tips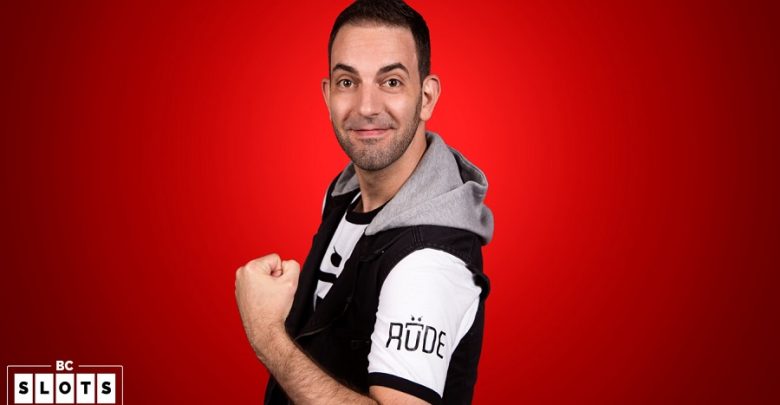 Brian Christopher is the #1 Influencer for Slot Machines and Casinos on YouTube. He uploads gambling videos daily to his—180,000+ subscribers—channel, which has earned him more than 100 million views in the last 3 years.
Brian's channel, Brian Christopher Slots, attracts large audiences, especially millennials, across the US and all over the world. He provides a compact mix of games and limits. As well, he actively participates in the group pulls and features guests time and again.
The youngest of two siblings, Brian loves acting and traveling. No wonder he pursued careers in Toronto, and France before relocating to Los Angeles where he fell in love with YouTube. And now, he goes to casinos all over the world, showcasing what they have to offer.
This 6' 1" gambler is adored for his positive attitude, and fun commentary while promoting responsible gambling. For this reason, his channel, BCSlots.com, CasinoSwag.com, showcases playing, promotions, hosted events, and casino apparel. Among the events, he's hosted Brian Christopher Slot Cruises, Clot Tournaments, and his annual Rudies Weekend.
More importantly, Brian Christopher lets YouTube viewers watch as he places bets between $1 and $100 and spin. Some of his YouTube videos depict:
How to WIN on Slot Machines!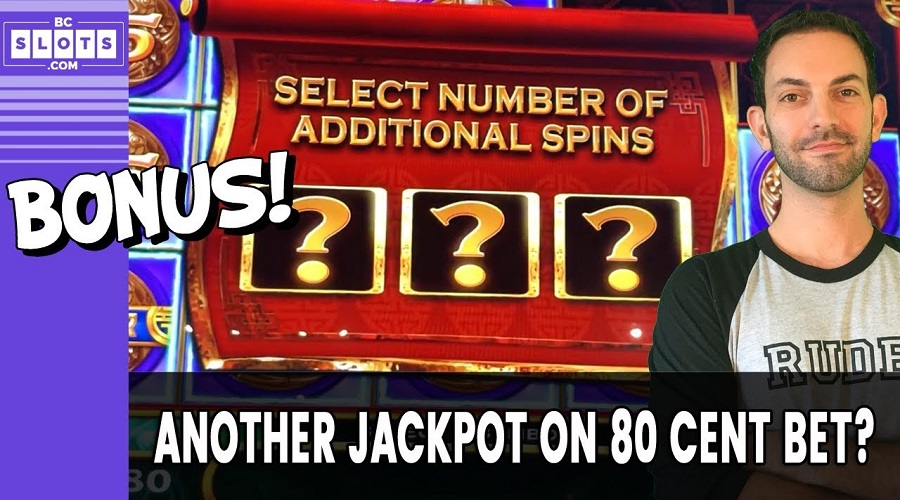 How do you win at the casino with a low budget? "It ought to be whatever you're comfortable losing," Brian says. In his opinion, if you are on a $50 a day budget, you might want to consider the 50 cent spins or under. Note that such small spins may not be enough to land a bonus. However, if you intend to increase your chances of winning anything close to the bonus, with a $50 budget, then $5, and $10/spin are worth considering.
After spinning according to budget, re-evaluate, and decide whether to continue with the spins or not—trust your instincts!
Another thing to consider is the machine's volatility. Volatile slot machines are tough to beat, but when you win, it can be big. Non-volatile machines pay out more often, though the amounts are lower. Besides, slot machines with massive jackpots that keep increasing tend to be a little more volatile.  And of course ole rude Cleopatra, Brian asserts. So be smart.
For increased chances of winning, go for the costly denomination slot machine. The bigger the denomination (not bet), the more the payout percentage. On the same note, keep off trademarked games (such as film titles) and progressive jackpot machines. Reasons? Trademark games tax the casino more, while progressive machines reserve a lot of their payout percentages for few individuals to win the jackpot.
Another thing, the bigger the slot machine, the lesser the price, meaning, casinos payouts depend on the square footage of the casino floor. For instance, a casino will want to generate the same amount of profits of a penny machine as they do with a $100 slot machine, as they occupy the same floor space. Therefore, if you are on a limited budget, bet small and pick out low volatility slot machines. Watch Brian's $0.80 Bet, $7234 Win, 9042xWin
A Beginner's Win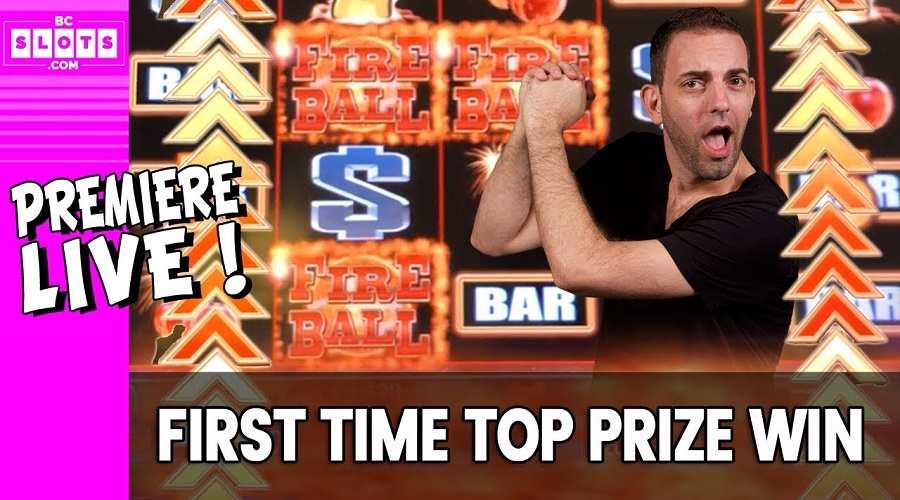 To start with, playing slots doesn't necessarily need a skilled gambler. No matter the slot machine (there's a wide selection) all of them principally function the same. All a gambler need is to place a bet, pull a lever, or push a button and wait for a possible payout. Still, slot games are in some way complicated than you possibly will realize.
Inside a casino, you'll find 2 types of slot machines: video slots and reel slots. Unlike reel slots, video slots are more popular and feature bigger sums of pay line. Furthermore, they offer many unique features missing in the traditional slots. Among such features include surprise symbols, wilds, and scatters meant to multiply your winnings.
An internal chip determines the outcome of a spin (win/loss) called a random number generator (RNG). The RNG traverse thousands of number orders each second and comes to rest automatically or when the bettor hits the stop push button. And the outcome is shown on the screen. Remember each spin is one of a kind.
The good news, RNGs are continuously tested and certified by 3rd party establishments to ensure they are unbiased and reliable. For this reason, results cannot be rigged. This means No matter you are a veteran or beginner, on your lucky day, you could walk away with some serious money. See Brian's Massive 190x Win on His First Attempt!! Beginners Luck.
Jackpot Wins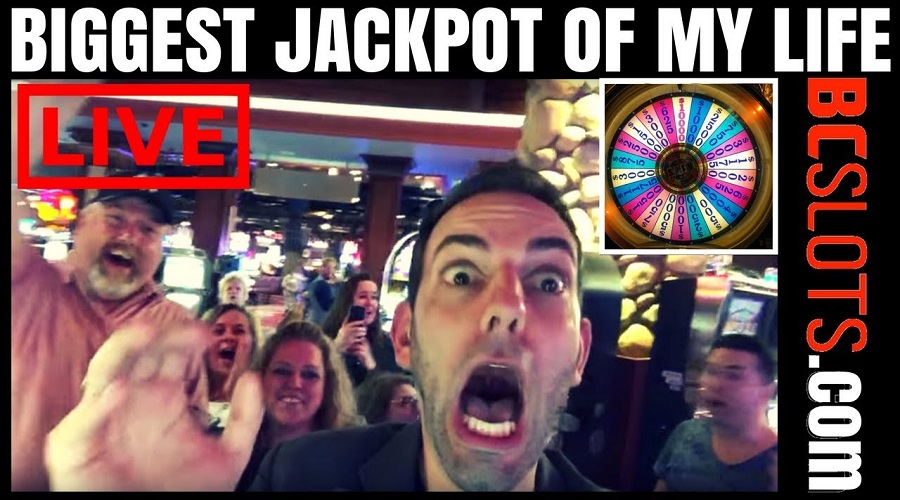 Ask any player why they're gambling, and most will assert they want to win a jackpot. And that's okay and great. What people should know, the majority of folks leave a casino with less cash than they came with. So casinos shouldn't be seen as a bank but more of a money pit.
Many slot machines feature astounding jackpots, some up to millions. Brian Christopher Slots try to keep it real, with Brian having no issues informing YouTubers that he often loses more money than he makes in the casino. "You may win today or tomorrow, or maybe go on a winning streak, but then slot machines are designed to get your money," he states.
Therefore, before you place that bet, ensure you have the right mindset, and know the odds are against you— that at any given time, you are more likely to lose than win.
All said, hitting the jackpot is all about the anticipation of a big success. And that might come at any moment. Speaking of his jackpot wins, they happen any day at whatever time. It all happens in good time, and that can be only one. See Brian Christopher Win the Biggest Jackpot of His Life!!
Betting on High Limit Slot Machines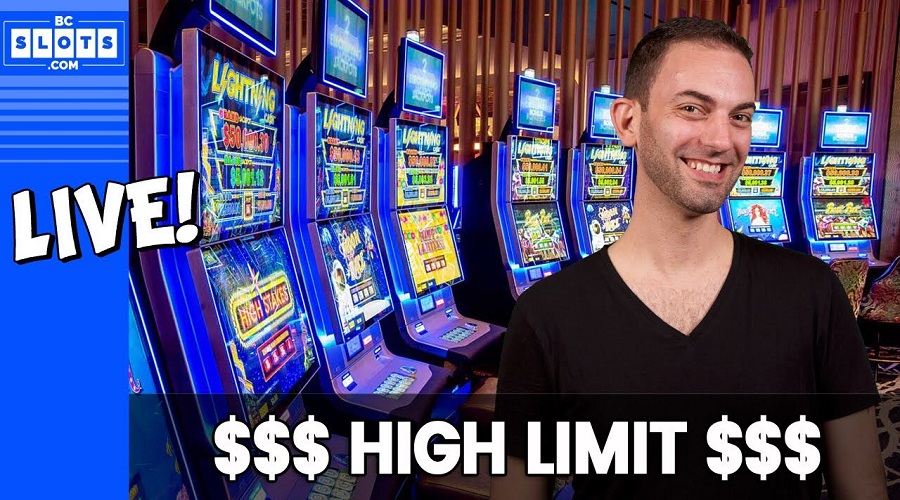 Stick to small prizes, but if you're up on a slot machine, you've trampled the system, so you'd instead get off! From the word go, Christopher advises players to gamble with an entertainment budget and not to become rich. "Ideally, play until you've earned slightly more money and then move on," he suggests.
The phrase high limit is often referred to a game that's fixed with large maximum bet size. These plays cater to bettors who like placing large wagers. Brian oftentimes play high limit, and he's fun to watch. He also posts YouTube videos with $100 spins slots in action.
One of the main reasons, gamblers spend huge chunks of money on slots is that titles with high maximum bets usually have huge payback percentages. This means the casino has, to some extent, a lesser advantage against the gambler.
High limit slots are designed to retain lesser cash put into them, as the bets made on them are larger on average. Even so, don't get the perception that by being a high roller, you'll win more cash than you would on a typical slot machine. Watch team Brian in action, in this high limit video that's one of his most popular YouTube videos: Betting $4000 on 2 HIGH LIMIT Slot Machines
Group Slot Pull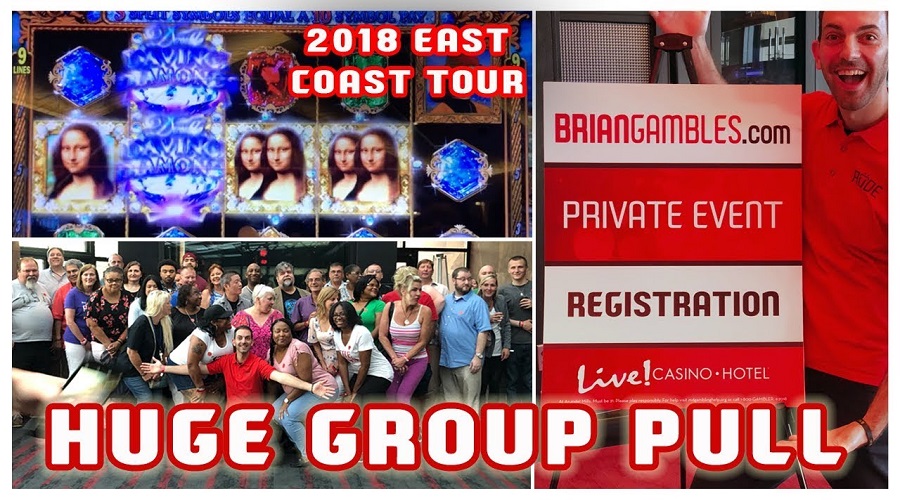 Group slot pulls occur when several folks meet in a casino, pool their cash, and play on a shared bankroll. For instance, if 10 people link up and contribute $300 each, this would amount to a $3000 group pull. Then the group may decide to do 60 spins at $50/spin slots. In so doing, all players enjoy the game more and are privy to higher limit games with bigger payback percentage.
"Group pull it up!" As Brian calls it, helps you to bet more responsibly when you play with friends. This is true, especially when participants set up some rules, take turns to spin, and follow a game plan together.  Watch Brian and group in action in this thrilling Monster Group Slot Pull Video.
Live Stream Events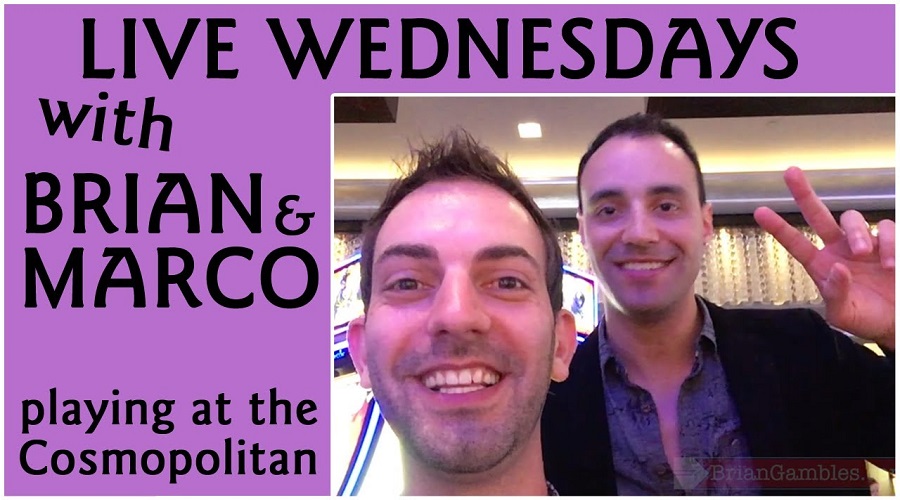 Live stream videos are when a YouTube channel starts telecasting live. Brian's channel, Brian Christopher Slots lets viewers make live comments, which he answers when they pop up during the videos.
In the slot game videos, you can be able to follow along the game as it takes place for the first time. Although a few of these videos are archived and reposted later, they are some of the most exciting considering they consist of live chat and real-time reactions from viewers.
Since there are no posters on slot machines to inform you if it's volatile or not, the best bid is to watch online videos to see how it works. Ideally, you should watch individuals gaming live, rather than those who show only their wins, because this won't give you a clear picture, Brian advice. Check out Brian's Live Stream Event Slot Machine Play in California
New Games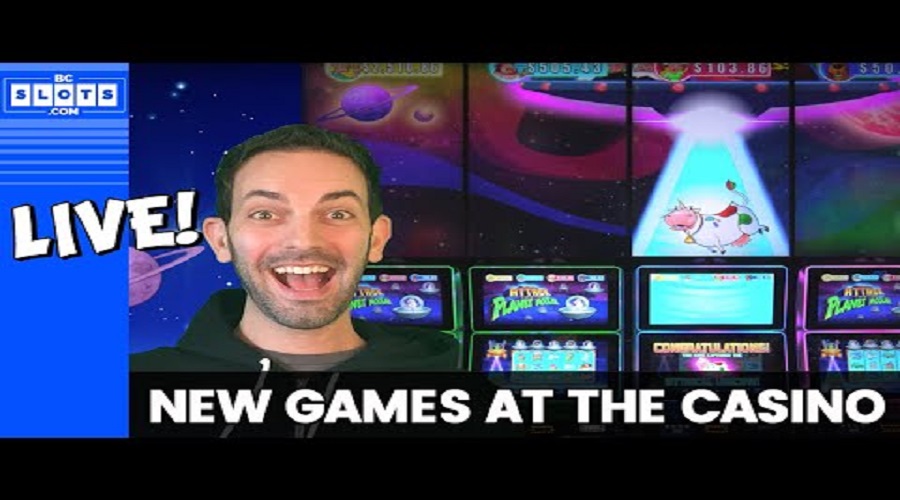 If you want to try out a new slot game, chances are you will find a video on it at Brian Christopher Slots. Brian loves playing on the latest machines and explaining what it takes to win, possibly. Take a look at Brian playing new games: LIVE – Playing NEW GAMES at the casino.