Casino News
Connecticut Gains Over a Million from First Month of Online Gambling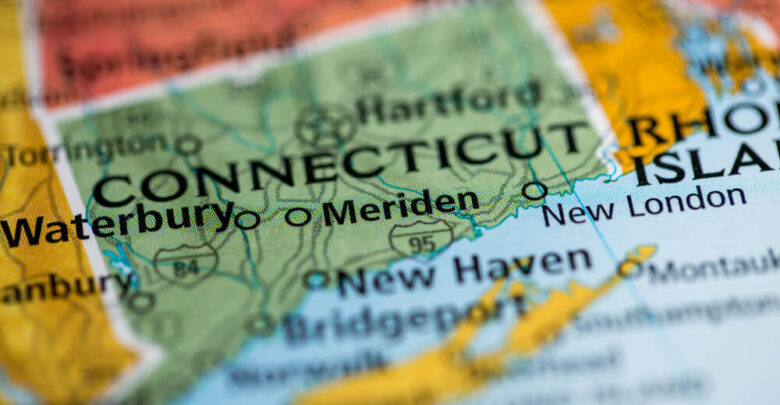 The United States is starting to be more friendly to gambling businesses with more states starting to legalize certain forms of real money gaming. Generally, online gambling is legal in six states while sports betting is more widespread in over 20 states.
Connecticut is now more welcoming towards gambling activities. The operations of a local online casino and sportsbook are now allowed to be licensed in the state and so far, the local industry is looking good. Recently, CT Governor Ned Lamont has announced that the state was able to collect roughly a 1.7million USD just from the first month of legalized online gambling.
Press Release on Recent Revenues
Earlier this month, Governor Lamont talked about the gains that the state had from the industry in a press release. He said that the early revenues validated his administration's efforts to ensure seamless consumer access to the new forms of gambling in the state.
Lamont said, "This first revenue collection for our state reinforces the process and approach by my administration when it came to ensuring our sports betting and Casino platforms worked seamlessly for consumers.
"We worked tirelessly with our casino and state partners to ensure Connecticut consumers would have positive user experiences across platforms and that is exactly what these results illustrate. We're off to a great start with this new gaming marketplace and we're looking forward to years of success."
According to the state report, on the soft launch period alone, the state was able to collect approximately $513 million from sports betting and over $1.2 million from casino gaming. All the funds are to be deposited into the state's general fund.
More About Legal Connecticut Gambling
It took a while before the state of Connecticut was able to push for online betting. The efforts started with Governor Dannel P. Malloy and his successor, Governor Lamont, was the one who was able to finally have the operations go live.
The soft launch of the casinos and bookies in the state happened in mid-October. However, it was only restricted to a few gamblers. The state limited the initial opening to 750 gambling accounts for two casinos and the Connecticut Lottery Corp. The restrictions had to be implemented to check for any glitches and necessary fixes before it's available to everyone else.
Online sports betting was also allowed to only take place from 3 PM to 11 PM on a Tuesday and Wednesday, 12 PM to 11:59 PM on Thursdays and Fridays, and then a 240hour cycle throughout the soft launch period. This only lasted until the end of October and since then, anyone of age can access real money gaming activities on casinos that payout instantly at anytime.
What the Tribes Have to Say
A crucial part of the state's journey to legalize online gambling is the negotiations with the state's tribal community. So far, they seem to be pleased as well about how well the local industry has been doing in its first few weeks.
The chairman of the Mashantucket Pequot Tribal Nation, Rodney Butler, also spoke with pride about the encouraging evidence of interest for the tribe's new products and services. In a press release, Butler said, "We're proud to deliver new gaming experiences with DraftKings that also drive valuable revenue to the state."
He also talked about how phenomenal the first few weeks were for them. "The first two weeks were phenomenal from our perspective… The engagement sets a promising benchmark and we expect the momentum to only build as more consumers get in on the action, and as the NFL season peaks over the coming months."
Rich Roberts, the president of Mohegan Digital for Mohegan Gaming and Entertainment that has teamed up with FanDuel for its sportsbooks, also expressed how pleased they are with the industry's performance.  Roberts said, "Mohegan Digital is very pleased with the October online gaming performance. Although still very early, our results are tracking in line, to slightly better than we anticipated with our initial projections."
Meanwhile, the Connecticut Lottery which has online and retail sports betting was able to get a revenue of $58,712 within the soft launch period. The spokesperson of the committee cleared out that this amount only represents less than a week of revenues because they only started to operate until October 25.
Overall, the state is on track when it comes to how much the industry is expected to bring to the table. We do know that 13.75 percent of the GGR for sports betting and 18 percent for online casino gaming will go to the state.
Recently, State Senator Cathy Osten said that she hopes to see more of the gambling revenues go directly to towns. This is why she said that she is working on another bill for this year that would put more funds towards the municipalities which could be used for schooling and public works.