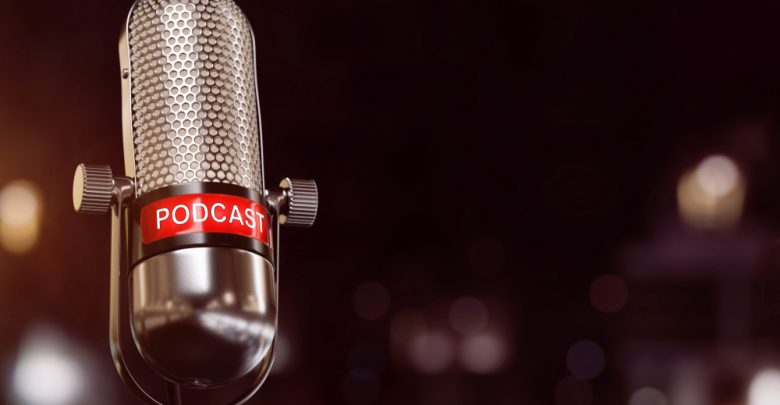 Gaming is an extremely fun hobby, but with the commitments that come with daily life, striking a balance can be extremely difficult. Far too many people find themselves letting gaming drift to the back of their minds as they become too busy to sit down at a PC or console and get lost in a virtual reality. The good news is that there are many ways to keep enthusiasm towards gaming going, with one of the best being gaming podcasts.
Although nothing quite compares to actually playing the game, listening to people talk about it and the industry as a whole can help tide you over until your next session.
If you're looking for something in particular, or don't know where to start, this list provides podcast recommendations in many subcategories of the gaming industry to help get you started.
Video Gaming
Giant Bombcast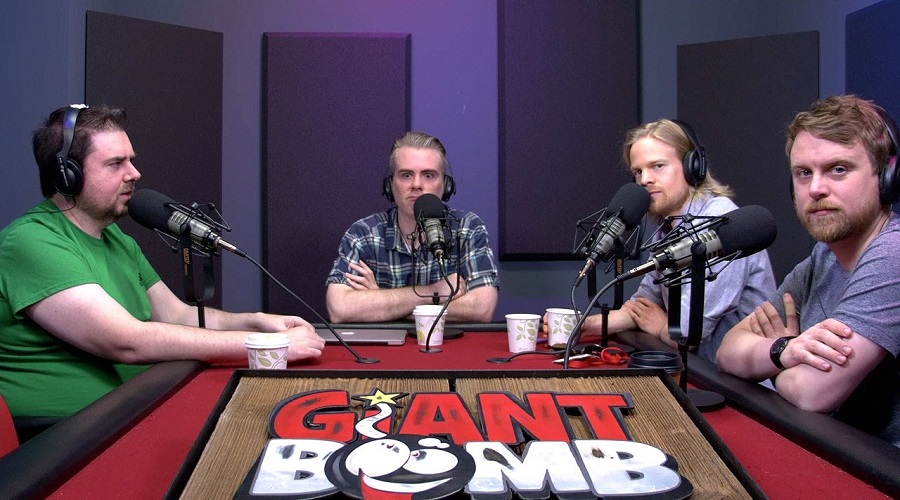 Hosted by Brad Shoemaker, Giant Bombcast is one of the most famous gaming podcasts within the video gaming community.
Having launched back in 2008, this is one of the longest running podcasts on our list, with the host having been able to adapt his style to keep people interested over time.
On this podcast, Brad Shoemaker regularly invites guests to help him discuss the latest in video game news. He also provides in-depth reviews and opinionated game-related commentaries.
Gaining an audience who appreciate the host as much as the things he talks about, Shoemaker's podcast is more casual than some of the others on our list.
During the three hour weekly episodes, he often goes into tangents with guests that provide you with a real insight into his life, as well as his opinions on video games.
While this isn't for everyone, those who tune in regularly say it's one of the greatest aspects of the podcast.  
CAGcast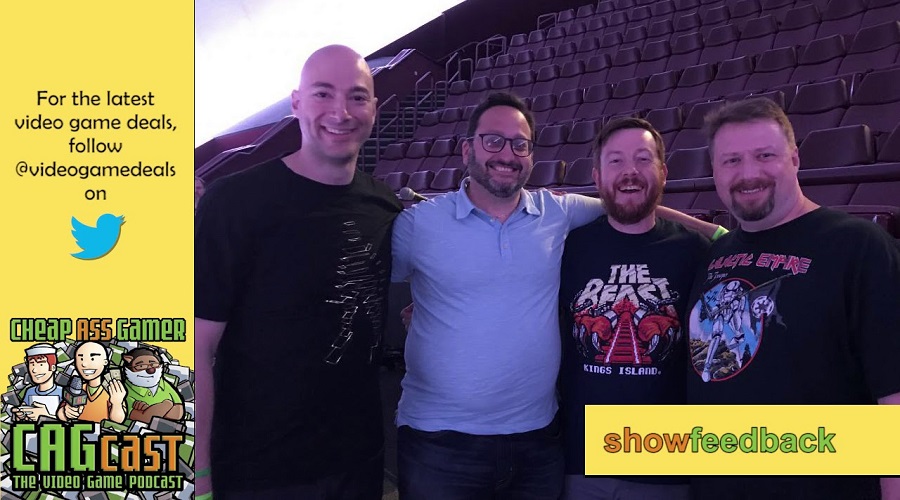 If you're looking for a multicultural approach to the world of video games, CAGcast is the podcast you want to be listening to.
While two of their hosts, Wombat and Shipwreck, are located in New York and Ohio within the US, a third host, CheapD, is from Tokyo.
This unique set up allows them to talk with authority about the differences between gaming in Japan and how this differs from other gaming in cultures.
In addition to this topic, they also regularly discuss gaming deals and shopping, industry news, and reviews of the latest games.
Targeted more towards adults, they also regularly delve into sensitive topics surrounding the video game community.
In one of their recent episodes, they even tackled the issues of video game addiction, which has become a hot topic in recent years.
GoNintendo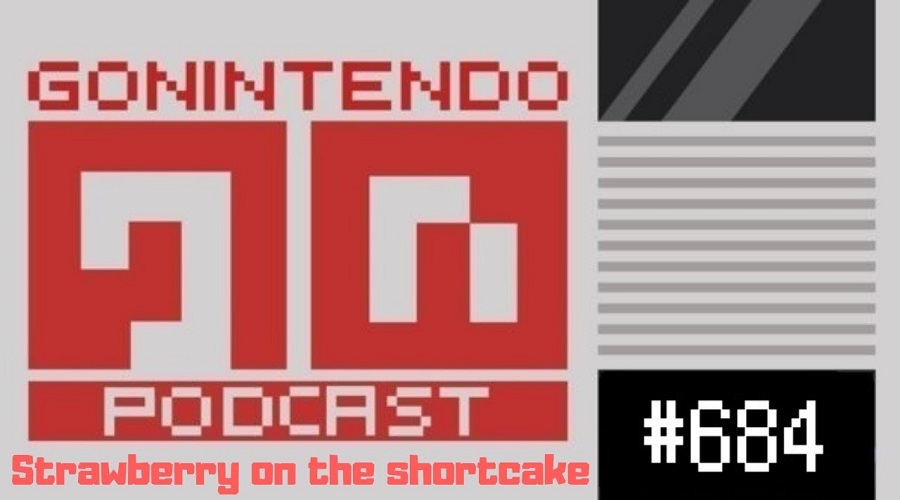 If you're looking for a podcast that won't disappear on you, GoNintendo is another great video game podcast option for you.
Having not missed an episode in over a decade, host Kevin Cassidy works hard to deliver the latest in Nintendo-related news on a regular basis.
Known for his comedic delivery, Cassidy also provides casual tidbits of his own life within his podcasts, giving you a real feel for the personality behind the microphone.
PC Gaming
The PC Gamer Show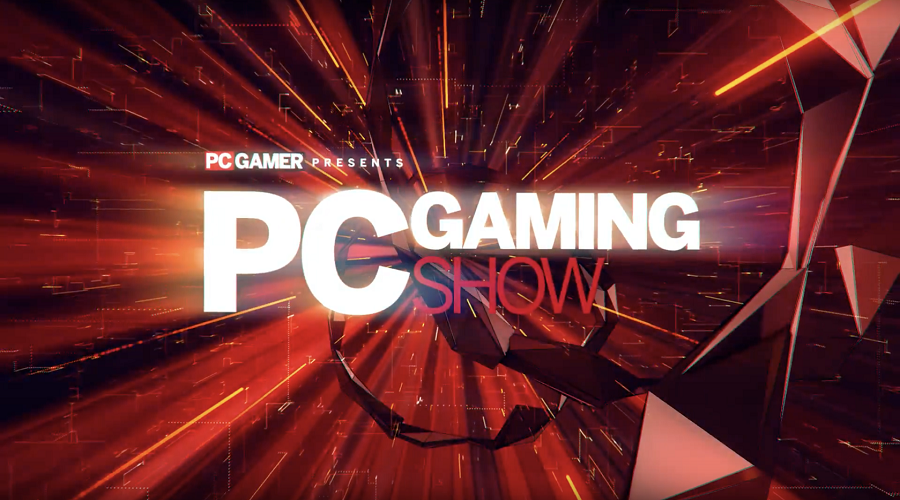 Having started in 2011 with a few core episodes, The PC Gamer Show podcast started posting regularly in late 2015.
Hosted by the team behind the PC Gamer, they are an international team who provide authoritative and varied views of the industry.
The podcast itself regularly speculate about oncoming releases and also talk about the latest PC gaming news.
In addition to this, they also regularly bring on guests from all walks of life to offer more diverse opinions, providing you with a new outlook in every episode.
The Shaft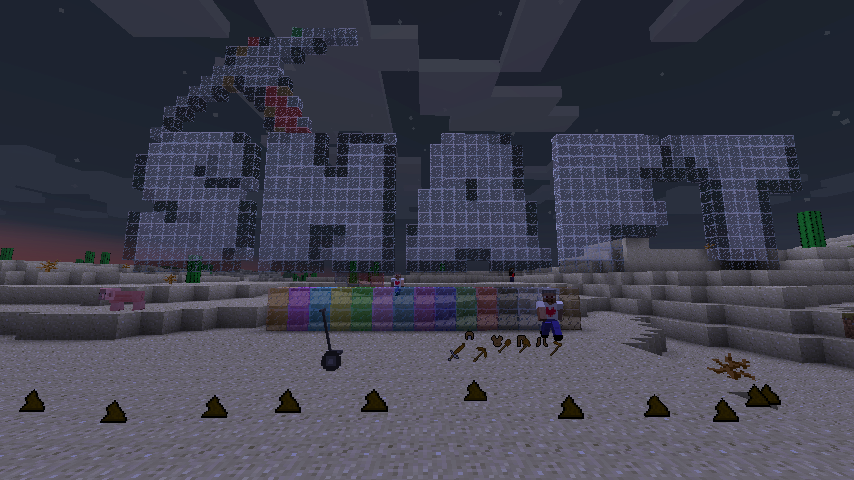 The Shaft is more of a specialized PC gaming podcast, focusing primarily on the world of Minecraft.
Publishing a new episode every week, they provide listeners with tips, cool stories as well as the latest news and updates from the Minecraft world.
They also regularly interview some of the biggest celebrities in the Minecraft world, including Yogscast, Carl Manneh, CapitainSparklez, and PaulSoaresJr.
DL Gaming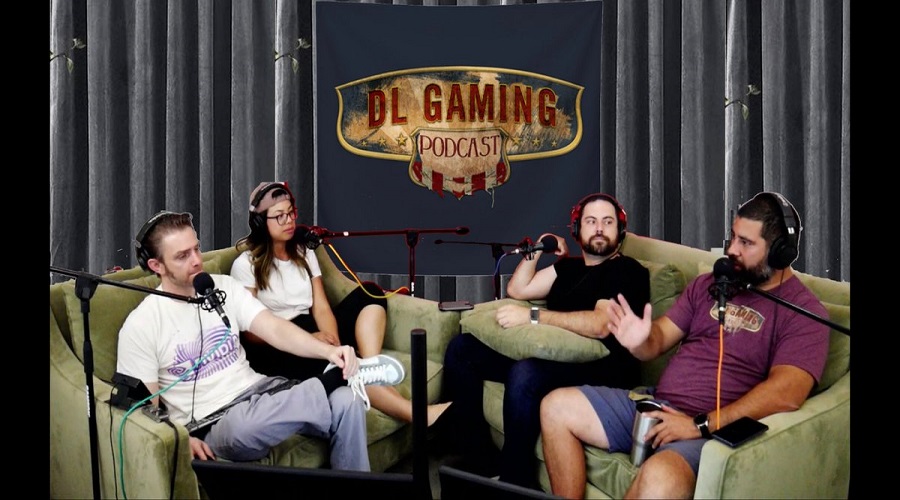 DL Gaming came around in 2013 after original hosts Bobby and Emilio discussed the lack of exclusive PC Gaming podcasts available.
At this point, most had expanded to include video gaming in their episodes, something the two of them had no interest in themselves.
As a result, they created their own podcast, where they exclusively discussed their passion for the PC world of gaming.
Later joined by the third host, Chi, the three of them take a casual approach to discussing the latest news within the industry, and the games they are personally passionate about.
The Crate & Crowbar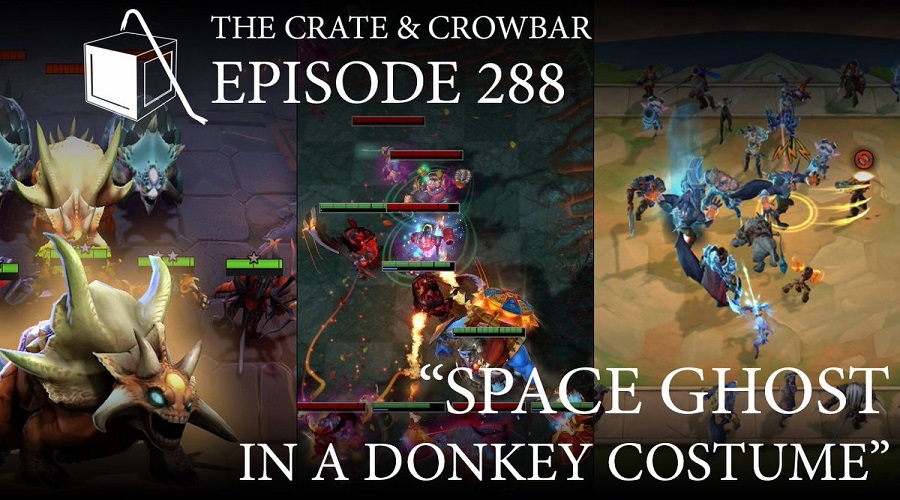 If you're looking for another podcast that looks exclusively at the world of PC gaming, the crate & crowbar is perfect for you.
It's hosted by five people from Bath, UK, who have varied experiences across the gaming industry.
From indie gaming developers to journalists and even gamers, it's impossible not to be drawn into their regularly-scheduled, opinionated podcasts.
In fact, it's these opinions that have helped them gain popularity around the world, with the podcast now garnering a large global listening.
With weekly episodes, usually posted on Friday, you're not going to be waiting for long to receive updates about the latest in the gaming industry and the games people are currently enjoying.
If you're looking for something you can binge and truly get invested in, there are already almost 300 episodes for you to choose from, giving you plenty of options.
Gambling
Bet The Board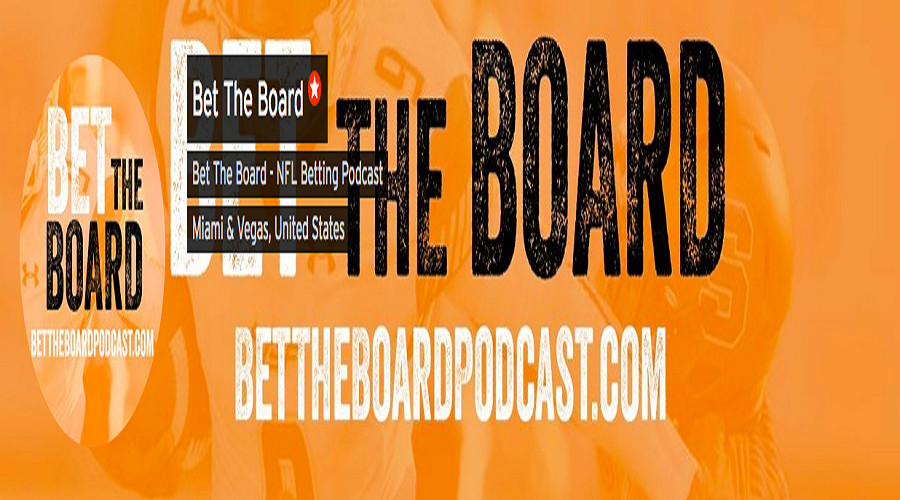 Two of the leading figures in the US sports tipping sector, Todd Fuhrman and Payne Insider have come together to offer the ultimate gambling podcast.
Providing generalized information covering all areas of sports betting, they go into significant detail about everything from the science behind the lines to game analytics.
They have the most experience with NFL betting, but even if this isn't your interest, you're bound to pick up transferable advice you can use.
Best of all, the hosts provide their advice in an upbeat and entertaining way, helping you make informed decisions about betting without feeling lectured to.
Cousin Vito's Casino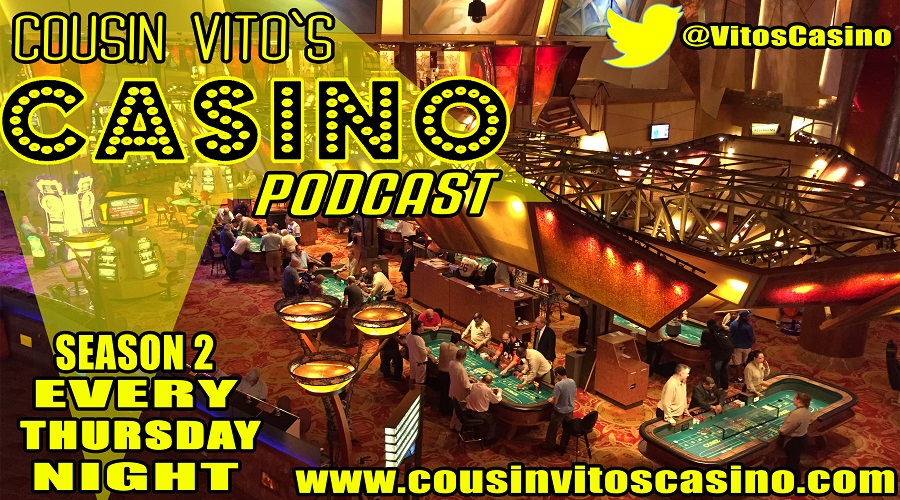 If you're looking for a podcast that focuses on in-person gambling, Cousin Vito's Casino is perfect for you.
Offering more insight into the old-school way of gambling, you're sure to pick up significant tips and tricks to help you in the casino.
These tips and tricks are provided by Cousin Vito to help you maximize your fun as well as increasing your chances of winning across various casino games.
Perhaps the most appealing part of this podcast, however, is that it caters towards gamblers with all levels of experience.
This means regardless of whether you are an expert or a complete beginner, you're bound to find something you can use in this podcast.
You Can Bet On That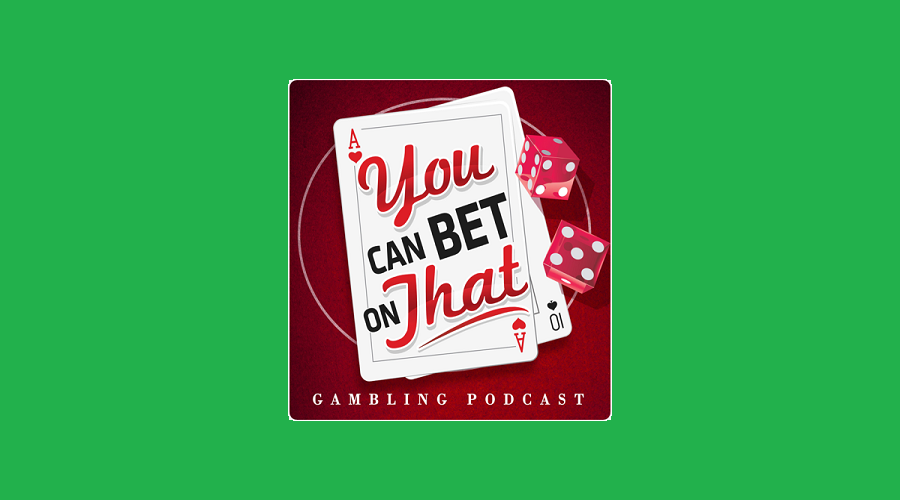 Having first launched in 2012, You Can Bet On That is a gambling podcast hosted by two friends who take a casual approach to gambling.
Instead of focusing on one particular game or sector of gambling, their episodes skip from one topic to another.
Previous episodes have covered everything, from poker to craps and blackjack to sports wagering.
This podcast is definitely best suited to curious beginners, who want to start gambling but don't know where to start.
By listening to this podcast in the car, or while doing housework, you will soon develop an understanding of the type of gambling you'll enjoy the most.
Game Development
Tone Control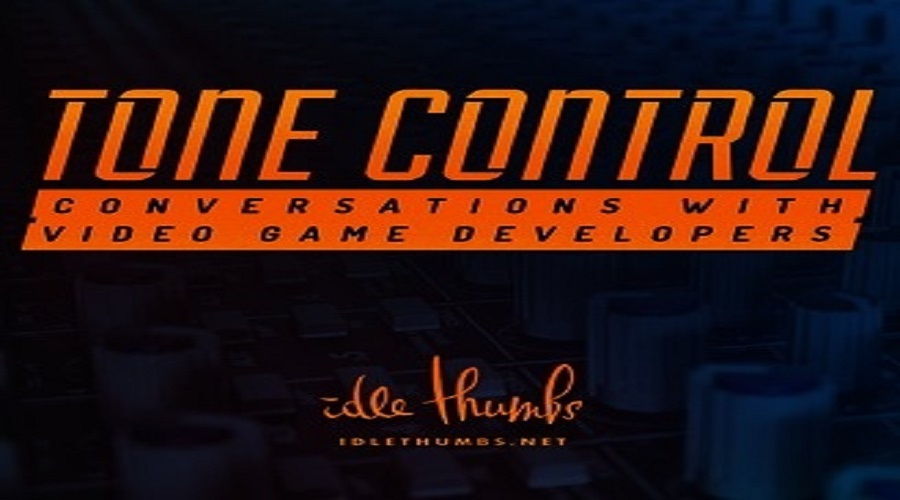 Tone Control is part of the popular Idle Thumbs franchise hosted by Steve Gaynor to discuss everything related to game development.
Primarily, this is an interview-based podcast, where noteworthy developers have in-depth conversations about their careers and creative processes.
These interviews also touch on the difficulties in establishing a cohesive tone throughout the game they're developing, hence the name of the podcast.
If you're interested in the truth behind the scenes, this podcast does go into some detail about how the industry has changed, as well as how games are developed.
All of this is sure to provide any geeky gamer with delight as it provides people with a real behind the scenes look into the industry as a whole.
Game Dev Unchained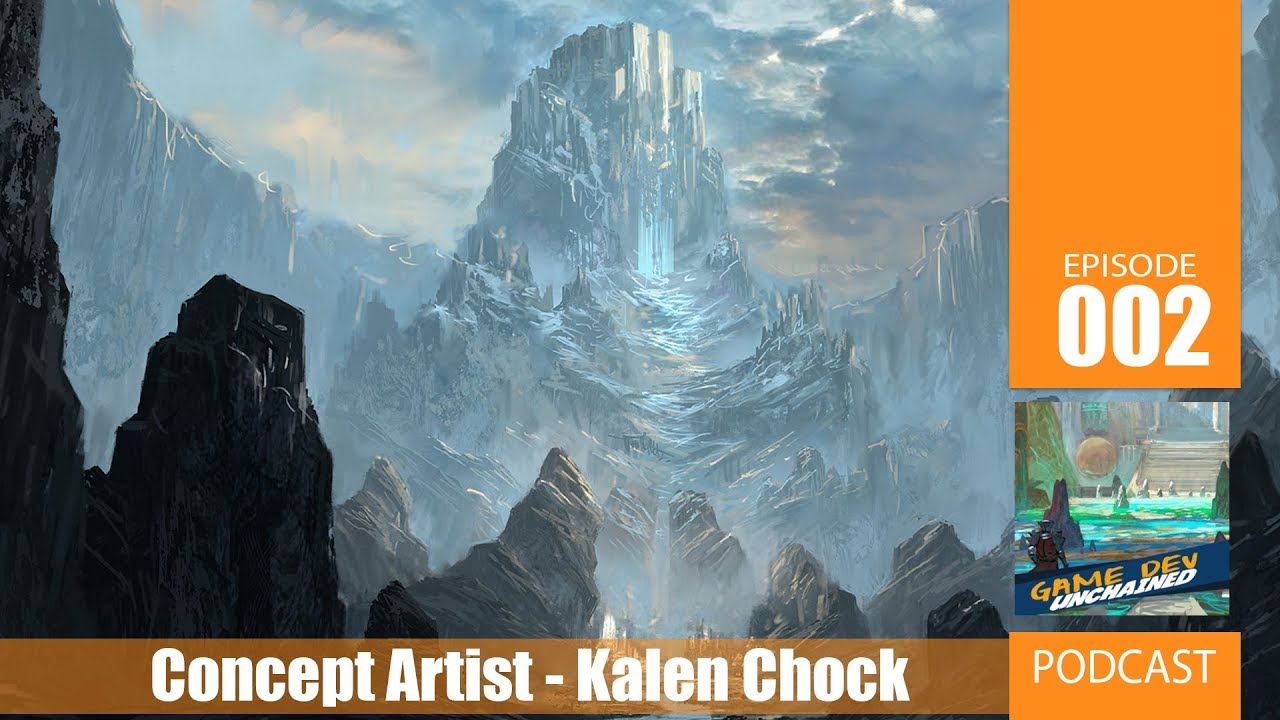 If you know anything about the world of game development, you'll know it's incredibly secretive.
As a beginner, it's difficult to know anything about how to get started, or what the industry might be like once you do.
This podcast, hosted by Larry Charles and Brandon Pham, turns these stereotypes on their head to expose a world where secrecy is rife.
With weekly 50-60 minute podcast episodes, they interview pro and indie developers to talk jobs, studios, and salaries.
They also explore the biggest horror stories in the industry, from the mouth of the developers themselves, to allow you to view the career with a more open mind.
Broken Silicon
This gaming podcast is unique as it is run by two brothers with a hilarious sense of humor and two different professions.
One is an Engineer, the other a Scientist, and together they create discussions on several topics within the gaming development industry.
This includes the latest news in the industry, rumors about upcoming developments, and changes to the computer hardware and PC gaming space.
Although this is a game development podcast best suited towards PC gaming lovers, there's enough information provided to help you get something out of it even if you aren't one.
Retro Gaming
Retronauts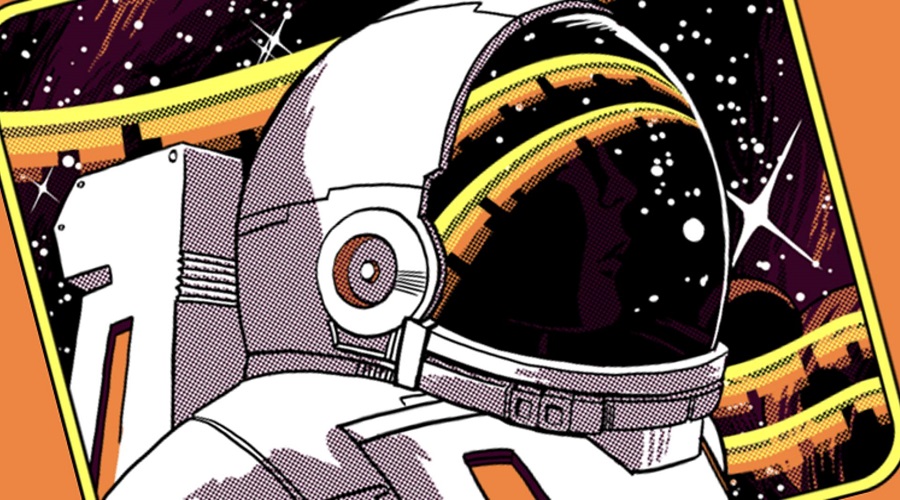 Dating all the way back to 2006, Retronauts is a podcast hosted by journalists Bob Mackey and Jeremy Parish that focuses solely on retro games.
This podcast offers the perfect opportunity to reminisce about the games of their childhood with each episode looking back at a different game.
Some of their most poignant episodes to date including looking back at Sega Genesis, and Luigi's Mansion.
To make their episodes more interesting, they are regularly joined by a revolving team of fellow journalists and game personalities.
Together, this knowledgeable group of people look back at games of their childhood covering a variety of genres, promising something for every retro games lover.
The Retro Hour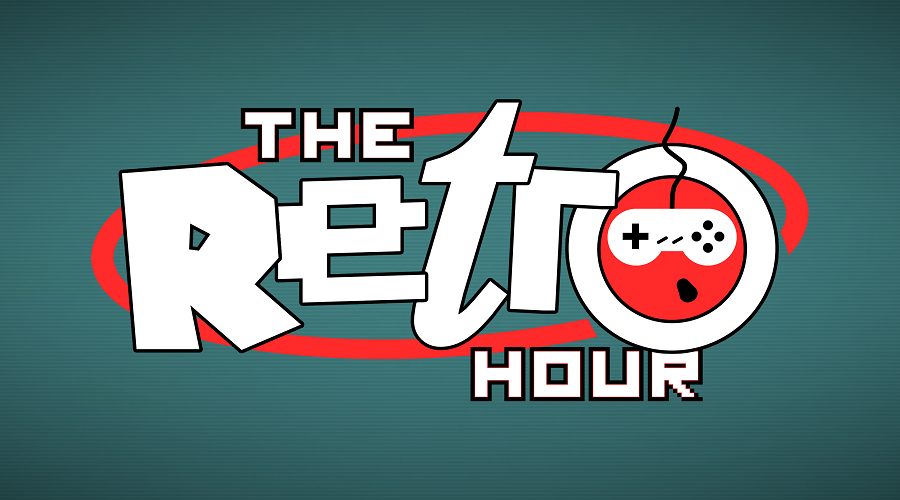 The Retro Hour is a podcast hosted by childhood best friends Anthony and Larry, who have come together to discuss and debate everything related to retro video games.
With regularly released one hour episodes, this podcast provides a casual and laid back approach to exploring the popular games of the past.
In terms of topics, they vary greatly, covering everything from Nintendo to Sega and even touching on Sony every now and again.
In addition to discussing retro games, they also provide listeners with information about the most anticipated re-released versions of retro games.
Remember That Game?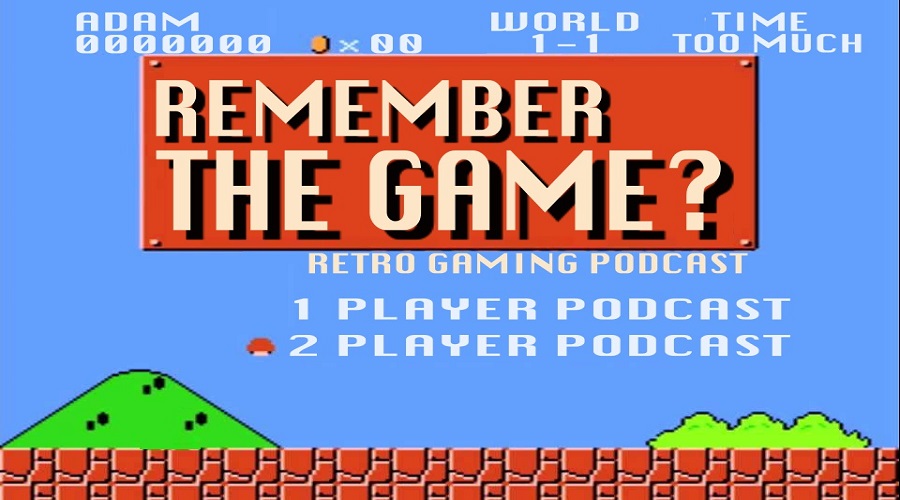 This podcast is one of the newest on this list of gaming podcasts, but that makes it no less worthy of a mention.
With 60 episodes currently published, with more uploaded every week, host Adam talks about everything related to games of the past.
He also brings along guests for these weekly episodes, to bring differing opinions and help diversify the games spoken about.
Some recent notable episodes include discussions about Simpsons Hit & Run, Final Fantasy, and Super Mario Bros 2.
This gaming podcast is probably the most informal of the three retro gaming ones we've mentioned in this list, making it great for those who want to listen to something light on their evening commute.
Summary
It's clear to see that the rise in gaming podcasts has increased significantly in recent years, as has the selection you have to choose from.
Instead of generalized podcasts, you can now dive deep into a topic or genre that interests you, from hosts who help keep you excited about gaming when you can't play yourself.
From legacy podcasts that have been around for over a decade to new ones that have been released in the last few years, there's quite literally something for everyone.
Whether you're into retro gaming or want to learn more about gambling, why not check out a few of the recommendations on our list and see if they work for you?