How To Guides
How to Learn Poker for FREE Online Before Playing for Real Money
There are many free poker sites out there to help you improve your game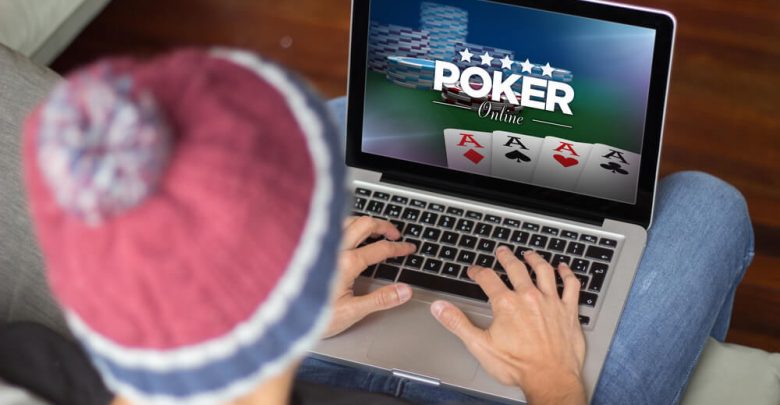 How to Learn Poker for FREE Online Before Playing for Real Money
If you've always wanted to learn how to play poker but didn't like the idea of being a newbie and losing your money, worry not. While it's true to say experienced players will probably take your cash before you understand better what you're doing, it doesn't have to be that way.
The best and safest place to learn poker is at a site that specializes in play money games, not real cash. That way, you can try things out and make all the mistakes every rookie makes without risking a dime.
Some people think that play money games are not realistic. But the truth is at dedicated play money communities, folks take their poker very seriously, giving you a good feeling for the strategies and ideas that will improve your overall game.
When real money online poker was banned in the US, play money sites like Replay Poker did and continues to allow US poker players. Those who were used to playing for cash flocked to sites like it because they wanted to continue their enjoyment of playing cards, even if money wasn't involved.
Of course, as more States now open up again to real money online poker games – like New Jersey, Nevada, Pennsylvania and Delaware – those experienced players can join real money games again. Not so in California, where poker and sports betting fans remain unable to play.
However, it's the new players who don't have a solid grasp of elementary poker strategy who could do with a little help. If they jumped straight into real money poker, the chances are the so-called "sharks" – the better players – would gobble them up.
They are better advised to join a play money site first to get a feel of how poker games work.
Join a Free Poker Site
So here's what new players to the game should do. Join up to a free site and discover what the game is about without risking any of your own money. Understand the idea of ring games and tournaments, then set to work honing some new skills to get you winning more than losing.
Here are some of the strategies you new players should follow (be sure to see our full poker guide here):
Don't try to play every hand
Understand the value of your starting hands and don't be tempted to play too many. It's better to play "tight", which means waiting only to be dealt with reasonably good hands before putting chips in the pot. New players who play too many hands soon start splashing around in pots they have no place to be – and lose chips quickly.
Learn the probabilities
There's no doubt that poker is a game of math. It might seem daunting at first, but once you understand the probabilities or the odds of something happening, you'll be in a better position to make a reasonable decision about whether to bet or to fold. Playing for free means you can put your mathematical skills to the test, once you know the probability of making a flush or a straight with two cards still to be dealt, for example.
Understand the power of position
Having what we call position is a vital part of poker strategy. Late position on the table means you are the last, or one of the last to act on each round of betting. This is powerful because you get to see how everyone else acts first, while they worry about stepping out of line, fearful about what you will do. Try out some late position moves using play money to see how others react.
Adapt strategies according to your stack
In poker, any strategies you have should be adaptable depending on how large your chip stack is compared to others at the table. If you're short-stacked, you cannot play so many hands. And when you do decide to play, you must be committed and prepared to risk the last of your chips. On the other hand, if you are lucky enough to be the big stack, you can bully others, forcing them to fold or play for their entire stack.
Don't be predictable
While you should be taking note of how others are playing, so you can take advantage of certain situations, be aware that others will be trying to take notes about you. Therefore, practice not being predictable, so that others cannot get a grasp of what you might be holding because of the way you always bet in those situations.
Once you are familiar and comfortable with these basic strategies, you have two choices: stay on the play money sites if that's what you enjoy or try your luck at the real money games. If you lose your money, you can always return to play money games to continue your education with no risk.