Casino News
World Poker Tour Final Table May Still Happen at Luxor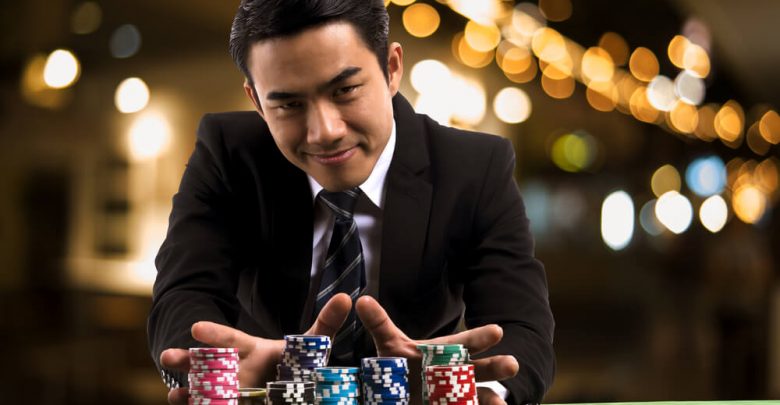 The World Poker Tour may still hold its tournament finals in Vegas, despite coronavirus pushbacks.
Three of the organization's events, due to be held at the HyperX Esports Arena at Luxor, were postponed this year due to the pandemic.
Tour director Matt Savage, however, has said WPT still has its eyes on finishing the events in Las Vegas. Speaking to Las Vegas Review-Journal via email, Savage said: "Yes, once the casinos reopen and we are confident our players will be safe, we'll schedule a date and time that gives our players enough notice to prepare and attend."
The Gardens Poker Championship in Hawaii Gardens, the Borgata Winter Poker Open in Atlantic City, and the LA Poker Classic in Los Angeles were all down to their final six before play was stopped.
Savage has acknowledged that coronavirus casino guidelines will have to change before play is resumed. When the Las Vegas strip reopens on June 4, the number of players to a poker table will be restricted to four.
Other guidelines in place ask all players to wear a face mask, sanitize their hands regularly, and sit or stand six feet away from other players and casino staff. A new ad from the Las Vegas Convention & Visitors Authority made the message clear, stating: 'The world has changed, and Vegas is changing with it'.
The WPT will also have to take travel restrictions into account. While some casinos are now opening up, the tournament will have to wait until its players can safely and legally visit Vegas to re-join the poker table.
The tournament was moved to Las Vegas in 2018, which CEO Adam Pliska said was partly due to reducing production costs by having a centralized venue.
Back in March, Savage posted a list of Player Safety changes on the Poker TDA account that, he believed, needed to be implemented for poker games to continue during the COVID-19 outbreak.
He recognized that although the guidelines were more essential now than ever before, they could have been put into practice years before to maintain hygienic play.  These guidelines included the right to remove visibly sick players from competition, having hand sanitizer constantly available, and keeping all non-players out of the tournament area.
Despite all the planning, the WPT's current events, and all poker games planned in the lead up to summer, were postponed in short order.
The longer the WPT waits for events to be rescheduled, the longer its big poker players will wait to claim hundreds of thousands of dollars in winnings. Sixth place money has already been guaranteed to all players, however, which reached as much as $185,330 in some events.
Savage said the various home casinos are holding onto the remaining prize money until the event can be safely moved to the final table venue. For now, players are forced to stay home and practice their poker face in readiness for when the event makes its comeback.
WPT has been turning its focus to ClubWPT in the meantime, as well as airing its episodes on Pluto TV.  The Tour also partnered with PartyPoker to put on the first WPT Online Poker main event, which ran between May 10 and 26 with a $5 million championship prize fund.
Online poker has become more popular than ever as the world locks down and searches for online casino games they can play at home.
For now, the message is clear: WPT is ready to return as soon as its venues are comfortable to proceed, travel restrictions are lifted to get players to the events, and guidelines are changed to allow 6 to a table.