World
5 Advantages of a William Hill Plus Card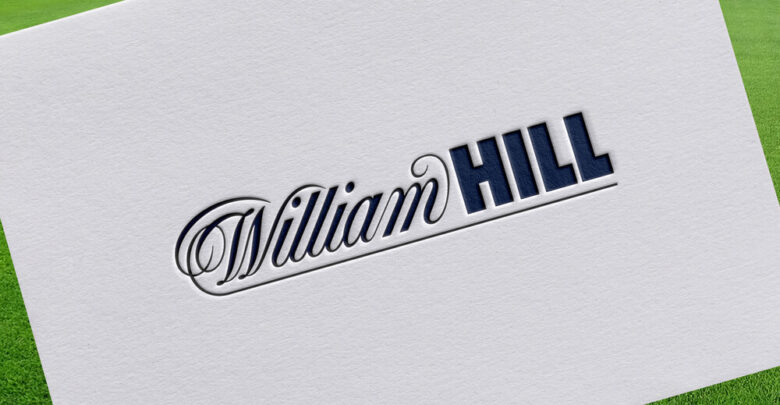 Many consumers prefer to use an online betting site in order to place their bets – but there's still real value in making use of the offline, more traditional options in order to get involved in the betting experience. With the William Plus Card, you get the best of both online and offline play, as well as a host of other benefits. Below, we detail exactly what those are.
The benefits of a William Hill Plus Card
The William Hill Plus Card is a physical card that's linked to your digital account, and is available to all customers – you just have to sign up and activate it. It allows you instant access to any winnings you make and makes the betting experience both more convenient and enjoyable for you.
Instant withdrawals
When it comes to online casinos, you often have to wait anywhere between three to five days for your winnings, as the withdrawal has to be approved and then transferred, leading to the wait period. Depending on your bank, whether or not the transfer is international or when you put in this request – for example, if it's over a weekend or holiday – this process can be made even longer.
But with the William Hill Plus Card, you eliminate those business days spent waiting for your cash. You can withdraw your winnings instantly and with ease, cashing out your online and offline winnings at any William Hill betting shop. This is one of the biggest appeals of a William Hill Plus Card for punters.
Bet anywhere at anytime
Once you've got the card, you can make bets either through terminals at William Hill stores, or via the William Hill Plus app. This makes your betting experience both simpler and more convenient, allowing you to get involved in the game no matter where you're based. You can also track up to ten slips simultaneously on the Plus Web App if you have the Plus Card. Simply add the 18-digit bet slip number in order to track your bets on-the-go.
Easier transfer of funds
Combine your online and offline activity with the Plus Card. If you want to place a bet instore, but don't have any cash, you can either use your online funds or transfer funds to your online account to use. Similarly, if you want to place a bet online, you can use funds you've deposited instore. The process is designed to be as streamlined as possible, making your betting experience easier and simpler.
Cash out instore bets
Have you ever heard of cashing out a bet? Since sports matches can turn in the blink of an eye, it can be a great way of securing a return on your investment ahead of time and before you go from winner to loser. If you've placed a bet instore, you can use the Plus Card to cash out bets before the game or event has ended, earning you a profit. Essentially, you're cashing out online for offline bets using either William Hill's online site or mobile app.
Bonuses and offers
Plus Card holders can also benefit from frequent bonuses and exclusive offers. This is an incentive designed to attract more customers, but is also rewarding for returning regulars. Bear in mind, however, that you need to be using the Plus program regularly – if you're inactive for 30 days, you won't benefit from any bonuses or awards.