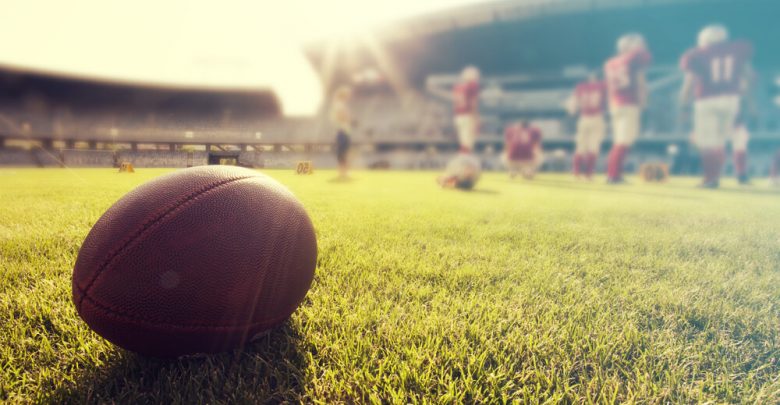 Poker legend Doyle Brunson lost a huge bet on Super Bowl Sunday after wagering $175,000 on the San Francisco 49ers.
Despite numerous tweets surrounding who he was backing, Brunson did not reveal if he bet on the Niners straight-up or with the spread, but nonetheless, Kansas City won 31-20.
Before revealing his 2020 wager to Twitter, 86-year-old Brunson tweeted he had placed a wager on every Super Bowl ever played – the first in 1967 when the Kansas City Chiefs won. His smallest bet over the years was $20,000, while his largest came out at $200,000 on one of the biggest favorites in Super Bowl history, the 1985 Chicago Bears.
Chicago had a huge win that day, 46-10, so there's no doubt Brunson was a much happier man then than he was after the 2020 game.
This year's was the 52nd Super Bowl, meaning that in his lifetime, Brunson has wagered somewhere between $1.04 million and $10.4 million on the game.
He tweeted before this year's game, "I keep pressing my bet on 49er's. I'm up to 175k…I should bet 26k more where it would be my biggest Super Bowl play ever. Please no more calls."
He also defended his bets, writing, "I know it seems stupid to most that I bet all that money on football. I've done many stupid things that I regret. Then I think about it…whatever trait I have that makes me do those things is what makes me who I am.#itworkedout."
The truth is that while no one really knows how much Brunson is worth, we're sure it's enough for him to not worry over this year's loss.
A record 26 million adults were estimated to have bet on the game this year, wagering a huge $6.8 billion between them. The number adds three million more bettors onto last year's figure.
Brunson's loss was just one of many big losses on the day. Poker pro-Jason Mo tweeted he lost $50,000 in prop bets before kickoff. Mo and gamblers across America lost when Patrick Mahomes had already amassed 44 rushing yards; however, three plays trimmed 15 yards off the quarterback's total and he finished with 29 yards.
Depending on where and when bets were placed, bettors could get an over/under anywhere from 27.5 to 36.5 yards. Mo did not reveal how much he lost on that particular bet, but tweeted, "Just realize I lost Mahomes over rushing despite covering by 10 yards before the kneel-downs."
The result was a huge win for sportsbooks across the country, with the director of trading for Caesar's sportsbooks revealing it was close to a six-figure swing for them.
Other than the usual sports-based bets on this year's game, there were also a few pretty unbelievable ones too, which Business Insider named.
According to their website, bettors could place wagers on the primary color of Demi Lovato's outfit, whether she would omit a word while singing the national anthem, and if she would use a mic stand.
Americans could also bet on if a player would kneel during the national anthem, if either team would have a scoring drive in less time than it took Lovato to sing the national anthem, and even if Andy Reid would wear a hat.
The Super Bowl's biggest fans can also start wagering on next year's game.
The truth is that while the Kansas City Chiefs won their first Super Bowl in 50 years, no one is really talking about them. Instead, all conversation has drawn to Demi Lovato's rendition of the National Anthem, Shakira and Jennifer Lopez' halftime show, and, of course, Brunson's big loss.