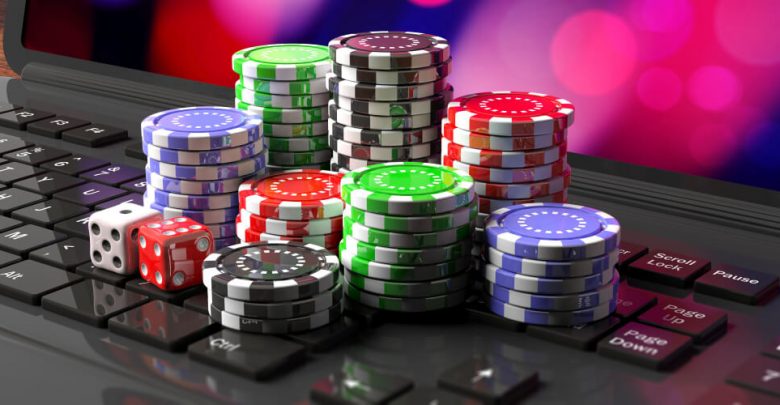 YouTube poker vloggers are speaking out against the platform for taking down gambling-related channels.
Videos are reportedly being flagged by artificial intelligence bots for violating YouTube's terms of service, leading to suspended accounts.
Vloggers involved said their accounts are almost always restored following player appeals, but YouTube fails to tell them what part of their content is being flagged as inappropriate.
The lack of communication between the video platform and its creators has left some gambling vloggers aggravated.
Professional poker player Jeff Sluzinski, who posts under the name Jeff Boski, is one of many YouTube creators who has spoken out.
Sluzinski recently had his entire channel, which contains poker reviews, live streams, and poker tricks, temporarily pulled from YouTube. He has more than 400 videos and 38,000 subscribers on the platform and makes thousands in income from his videos.
Jeff's channel was reinstated after he won an appeal, but he was not given a specific reason why his content was flagged by YouTube.
He told Las Vegas Review-Journal: "I find it to be the equivalent of this: Your girlfriend says, 'If you do that again, I'm breaking up with you.' You say, 'What did I do?' She says, 'You know what you did.' Well, I don't know."
YouTube has yet to comment on the topic.
Sluzinski shared numerous occasions where the video platform had flagged his videos for 'harmful or dangerous content'.
He believes YouTube's AI system may have found links in his content which they interpreted as offshore gambling sites. Others believe accidental illegal links in early content may be to blame, while some have put the changes down to a faulty algorithm.
Poker vloggers Brad Owen and Andrew Neeme, with 218,000 and 142,000 subscribers respectively, have spoken out about 'strikes' received by YouTube.
Both creators make a sizable amount of income from sharing poker tips and games on their channels but have been put onto YouTube's apparent 'three strikes and you're out' system in recent months.
Owen said: "(Poker) is a moving target. We don't know why. … Many of the videos I've had flagged have been up for years. All of this has been very bizarre."
Neeme said poker vloggers can only be so careful with the content they put out due to its nature.
He said: "You're not going to stop putting in links to various things. That's just not going to work. Everything seems to get worked out eventually, but it's definitely a little bit scary to see major hubs of income threatened."
Over time, these creators have realized that it isn't just YouTube that isn't keen on the content they create.
Sluzinski streams his online poker sessions on the platform Twitch, where he has also recently received a warning. The player said the strike was for nudity, which he believes was due to one of his YouTube videos that was playing in the background of his session. There is, however, no nudity in any of his videos.
"The universe is just toying with me." he said.
PartyPoker sponsored pro Jaime Staples is now spearheading the issue to put an end to the allegedly unwarranted bans. The player is compiling data from all creators that have been affected by YouTube in recent months, in the hope of pushing for an algorithm update.
In a video on his YouTube channel, Staples said: "I had five videos removed at the beginning of February and I was given a strike. I appealed those decisions. Three of those appeals were approved, but two were rejected, including the video I was given a strike for.
"If we collect all this information, present it to them in an easy to read format… Hopefully, it will be faster to get our stuff heard. And also, they will take us a little bit more seriously."